Boat Rocker Media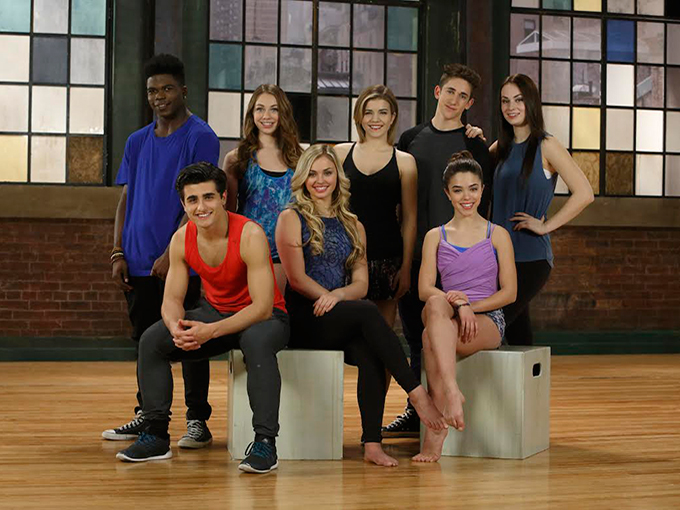 Family Channel sets Next Step return
The fifth season of the tween dance series debuts later this month on the DHX-owned channel.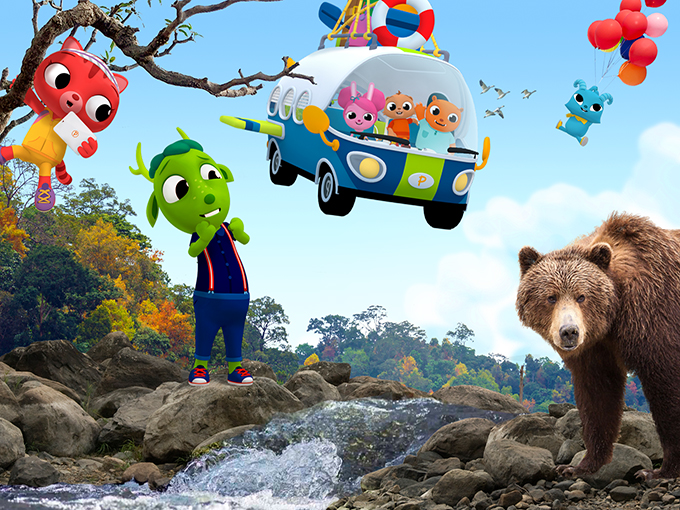 Boat Rocker, MarcoPolo team up
The exclusive deal will see both companies partner on new original animated television and digital series for preschoolers.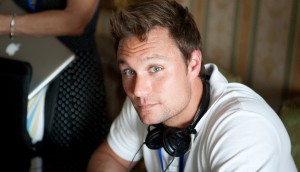 Ari Lantos to launch new production venture with Boat Rocker
The yet-to-be-named business will focus on scripted one-hour dramas and comedies.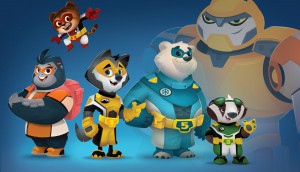 Boat Rocker, Industrial Brothers team with Fisher-Price
The Toronto producers have inked a master toy deal with the U.S.-based company for their new original series Kingdom Force.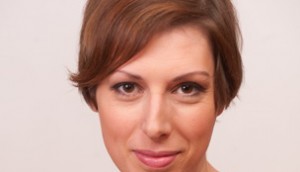 Exec-level moves at Boat Rocker
Samantha Traub assumes the newly created role of COO at the Toronto-based company.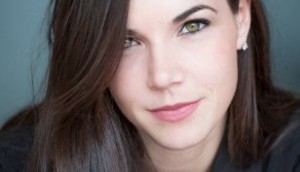 Boat Rocker Rights hires Jessica Watson
Coming from eOne, Watson (pictured) will manage the company's global sales and acquisitions.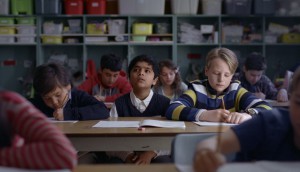 Deals: Buck Productions, Stellar Citizens, Mongrel
Buck strikes up an international deal for two docs with Syndicado, Toronto's Stellar Citizens options Haya Waseem's short film Shahzad (pictured) and more deals of the week.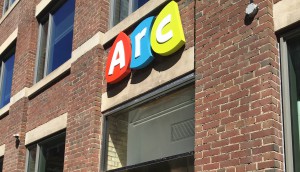 Jam Filled completes Arc transaction
The Boat Rocker Media company has taken over production on Arc projects. Boat Rocker acquires Peace Point Rights
As its acquisition spree continues, Boat Rocker Rights adds Peace Point Rights' entire 600-hour catalogue of factual and lifestyle series to its library.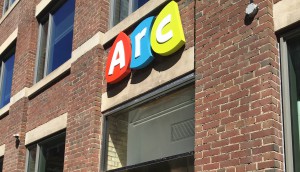 Jam Filled looks to acquire Arc Productions assets
The newly acquired Boat Rocker Media subsidiary has entered an agreement to acquire "substantially all of the business" of the troubled animation studio.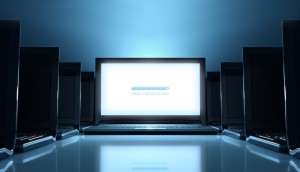 Boat Rocker Ventures invests in U.S. media site The Outline
The division of Boat Rocker Media has boarded the first round of funding for tech-journalism guru Joshua Topolsky's new project.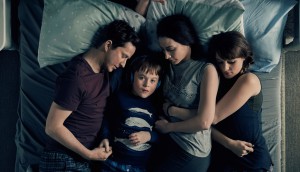 Deals: CBC, Bron Studios, Tricon
CBC has acquired the first season of BBC One drama The A Word (pictured), plus more deals of the week.