Boat Rocker Media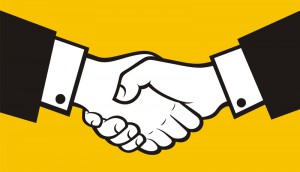 Boat Rocker acquires majority stake in Insight Productions
With the investment, Insight plans to expand and diversify its development slate and "plunge more aggressively into the digital world."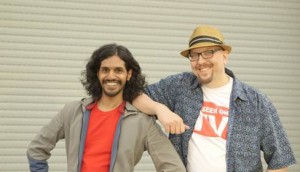 Production underway on Vintage Tech Hunters
The series is produced by Boat Rocker's unscripted arm Crooked Horse Productions and will air on Bell Media's Discovery.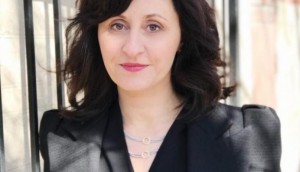 Proper TV ups Allison Grace to VP of content
The Toronto prodco also revealed a number of other changes to its senior management team.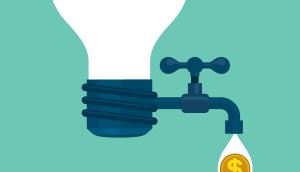 IP: The new currency of ideas
The growing demand for more content is sending prodcos to new places in search of fresh properties.
Boat Rocker Media invests in Serial Box
Hoping the addictive nature of serialized TV and podcasts can translate to published stories, the Toronto-based company has led a $1.65-million investment round in the platform.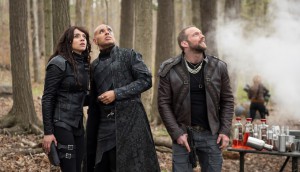 Cameras roll on final episodes of Killjoys
Series creator Michelle Lovretta hands showrunner duties to Adam Barken for the last two seasons.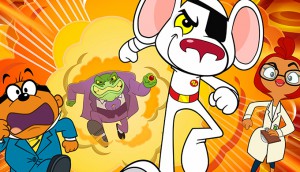 Boat Rocker buys Fremantle's Kids & Family Entertainment division
The acquisition brings popular FremantleMedia kids properties including Danger Mouse and Bitz & Bob into the Boat Rocker fold.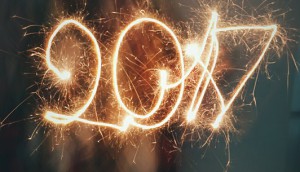 The biggest business stories of the year
What better way to reflect on another busy year than to read Playback's most-read industry stories of 2017?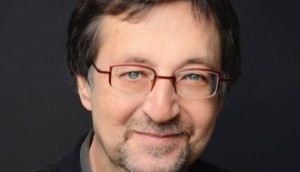 Temple Street options fantasy trilogy The Fionavar Tapestry
The prodco's SVP Kerry Appleyard and senior development producer Lesley Grant will oversee the TV adaptation of author Guy Gavriel Kay's novels.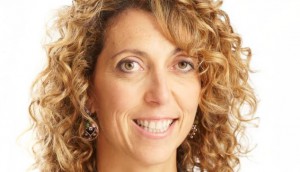 Shannon Valliant joins Boat Rocker as CFO
Valliant, who previously served in a number of executive roles at Rogers Communications, will report to CEO John Young in the newly created position.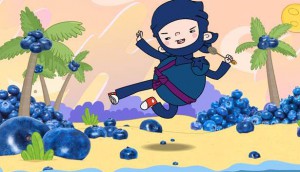 Boat Rocker Rights sells 200 hours of kids content
Ollie! The Boy Who Became What He Ate, the Radical Sheep and Mickey Rogers Media copro, heads to Universal Kids in the U.S.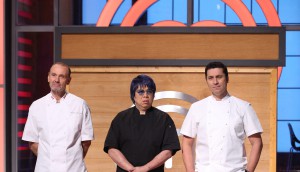 Boat Rocker acquires Proper Television, Proper Rights
Proper execs Lesia Capone and Cathie James become co-presidents under the terms of the new deal, which follows the passing of founder and president Guy O'Sullivan in April.