Blue Ice Pictures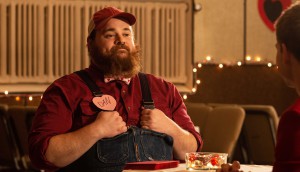 Deals: Blue Ice, New Metric, Trio Orange, Blue Ant
Canadian series Vagrant Queen and Letterkenny ink new U.S. deals, Blue Ant picks up Shadow of Dumont, and more.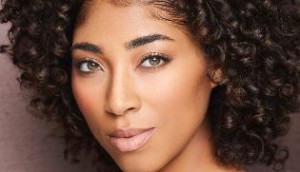 Syfy heads to space with live-action TV adaptation of Vagrant Queen
Produced by Blue Ice Pictures, the space opera sees Jem Garrard serve as showrunner alongside an all-female team of writers and directors.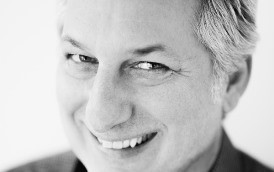 eOne's Armand Leo joins Blue Ice
The former SVP of global physical production joins the Toronto-based prodco as EVP of production and creative affairs.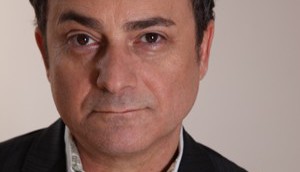 Adriana Maggs' Goalie hits the ice
Kevin Pollack (pictured) and Georgina Reilly have joined the biopic of Terry Sawchuk, which is currently filming in Sudbury.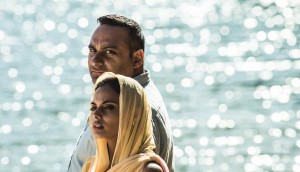 Netflix sets Indian Detective launch
The streamer has acquired worldwide rights for the CTV original comedy.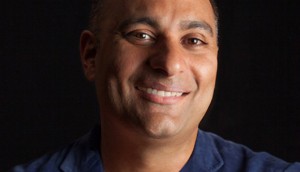 Production wraps on Russell Peters series
Four-part scripted comedy The Indian Detective shot in South Africa, India and finally Canada, where filming wrapped in Toronto this week.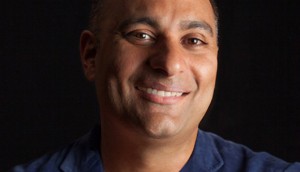 CraveTV, CTV greenlight Russell Peters limited series
Russell Peters is the Indian Detective was developed for Peters by executive producer and writer Frank Spotnitz.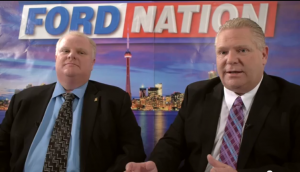 Canadian politicians chase celeb status on YouTube
The PM's office plans a video series centred around Canada's first lady, and Toronto Mayor Rob Ford is leveraging YouTube.
Blue Ice Pictures Acquires Daniel Iron's Foundry Films
The deal gets Steven Silver and Neil Tabatznik's expanding film financing and production group deeper into international co-productions.