Blue Ant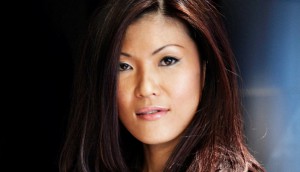 Blue Ant adds to kids, global networks division
Beatrice Lee will lead the Toronto-based company's Asia-Pacific charge, tasked with expanding its Love Nature, ZooMoo and Blue Ant Extreme channels in the region.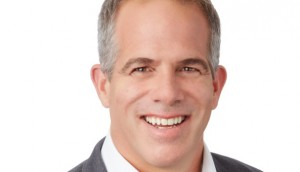 Blue Ant launches global networks division
Former Discovery and Fox exec Ward Platt joins the Toronto company to head up the new department.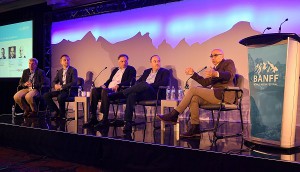 Jumping into bed with competitors, and 4 other Banff takeaways
Do network brands even matter any more? What content is selling globally? Five insights from the top media execs from around the world.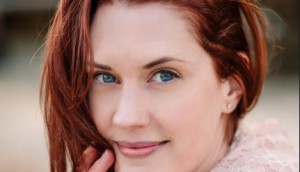 Bell Fund dishes out $4.2 million to 18 projects
Blue Ant's cross-platform, Snapchat-inspired series Snap-Wrap and the first season of Shaftesbury's Frankie Drake are among the recipients.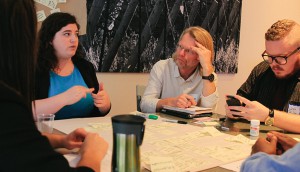 Playback's 2016 Hall of Fame: Michael MacMillan
For his work raising the bar of political discourse by encouraging everyone to get involved, the Blue Ant CEO is awarded the Humanitarian HOF honours.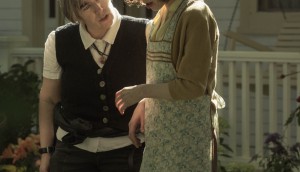 In Brief: Maudie to open VIFF, Mongrel's home-ent hire
Production is underway in Ontario on the six-part miniseries, L.A.'s mayor wants to bolster VFX credits, plus more news.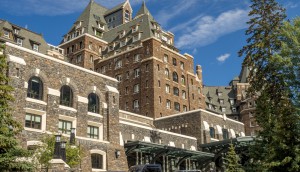 Banff '16: Can data trump guts?
Execs from Blue Ant, eOne, A+E Networks and Vice debate the merits of data over instinct and the potential of platform-specific content.
Rebel Without a Kitchen secures U.S. home
In all, Blue Ant International has sold the food-themed lifestyle show into 55 territories internationally.