Blue Ant Media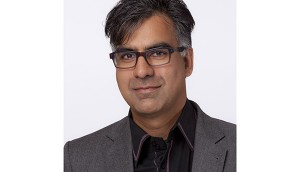 Raja Khanna to exit Blue Ant Media
After more than 10 years with the Toronto-based company, Khanna will leave his position as CEO of television and digital by the end of the year.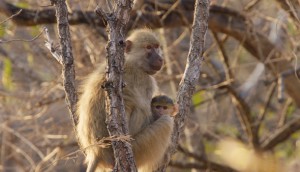 In Brief: Ontario small businesses (like your prodco) get a tax cut
Plus: Love Nature heads to Amazon channels abroad and Hollywood Suite preps a festive preview.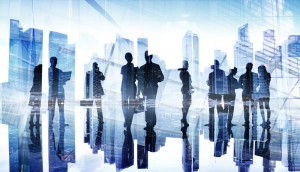 Blue Ant Media undergoes corporate restructuring
Vanessa Case and Marcia Martin will exit their roles in the coming months as the Love Nature business moves under Blue Ant's global networks division.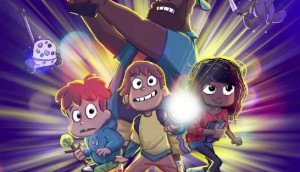 Blue Ant unveils new animation arm
Creative director Joshua Bowen has been tapped to lead the media company's Toronto-based animation division, Look Mom! Productions.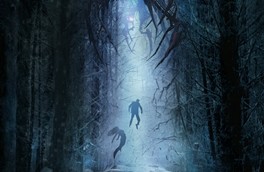 Deals: Minds Eye, Blue Ant, Distribution360, CBC
Blue Ant and Distribution360 unveil a number of pre-MIPCOM acquisitions, CBC nabs domestic rights to a U.K. thriller, plus more deals of the week.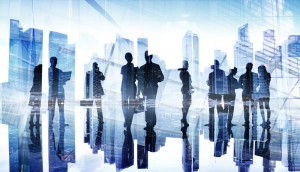 Blue Ant builds out global distribution team
Four new hires will focus on distributing Love Nature and ZooMoo in EMEA territories.
Omnia Media options Sarong Party Girls
The Blue Ant Media-owned digital studio will develop the novel into a one-hour series.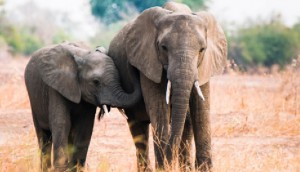 Love Nature eyes 4K expansion at home and abroad
The Canadian channel is now available entirely in 4K via Videotron, with Blue Ant set to announce further deals with cable carriers in the coming months.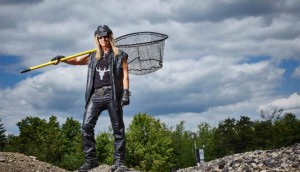 Deals: Proper, Blue Ant, Quebecor Content
Proper Rights has sold its pest control series Billy Goes North into the U.K. and Ireland, plus more deals.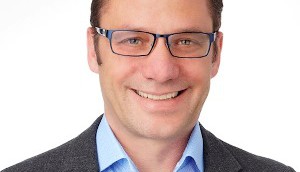 Blue Ant adds to exec team
Sam Sniderman joins the media company to oversee its global production businesses.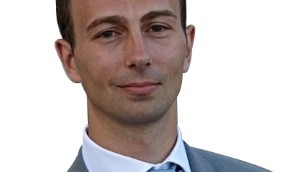 Blue Ant International adds sales exec
Former WME-IMG exec Alex Maldini joins the distributor as VP of international sales and acquisitions.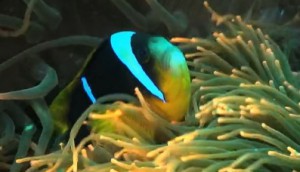 Deals: Quebecor, eOne, Some Spider Studios
Mr. D is the latest series heading to Hulu via eOne's multi-series licensing deal with the U.S. streamer.