Blue Ant Media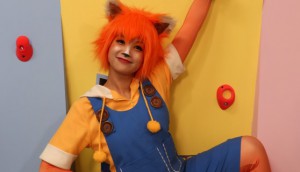 ZooMoo expands its reach via trio of deals
The Blue Ant Media joint venture announced agreements with Kidoodle.TV, plus more.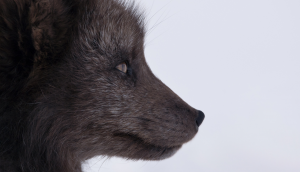 Love Nature greenlights Stormborn from Scottish prodco
The three-part docuseries is produced by Maramedia and is set to premiere on the Blue Ant Media-owned channel in 2020.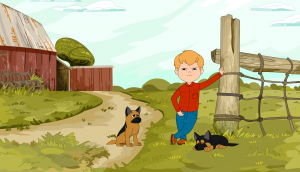 Deals: Crave, Wattpad, Seven24, Blue Ant Media
Air Canada inks a new partnership with Crave, Wattpad extends to the Netherlands, Blue Ant Media unveils three new partnerships, and more.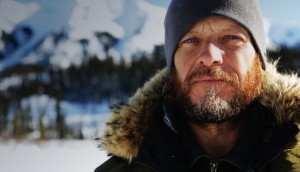 Upfronts '19: Blue Ant greenlights more paranormal, lifestyle titles
New series in the 2019/20 broadcast schedule include Hotel Paranormal from Saloon Media and High Maintenance from Frantic Films and Kew Media Distribution.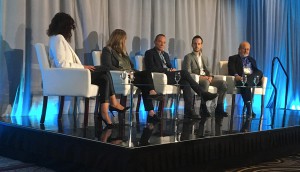 Banff '19: Distributors promote their value as commissioners
Distributors share their take on why they've started commissioning and producing their own content, and how producers can package their pitch for success.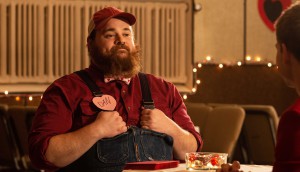 Deals: Blue Ice, New Metric, Trio Orange, Blue Ant
Canadian series Vagrant Queen and Letterkenny ink new U.S. deals, Blue Ant picks up Shadow of Dumont, and more.
Programmer profile: Blue Ant Media
Execs Jamie Schouela and Sam Linton discuss commissioning strategies for the company's Canadian specialty channels, Cottage Life, Makeful and T+E.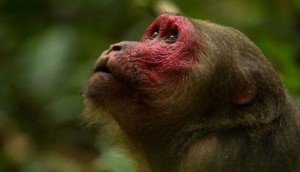 MIPTV deals: 9 Story, Blue Ant, Gusto
Canadian distributors revealed hundreds of hours of content sales as MIPTV got underway.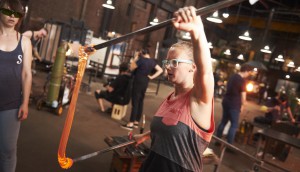 Crafting a bingeable format to 'blow away' viewers
Marblemedia's Matt Hornburg discusses the strategy that shaped the company's new glass-blowing series with Netflix and Blue Ant's Makeful.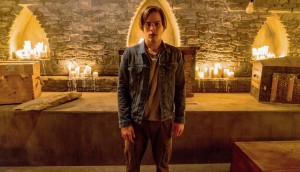 In Brief: The Order and Bajillionaires land premiere dates
Nomadic's werewolf drama and Six Eleven Media's kids comedy are set to debut this March, while Shredders of Metal will return for a second season.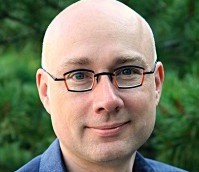 Blue Ant, Saloon Media prep Life Below Zero: Canada
The localized adaptation of the BBC docuseries will explore the remote regions of Northern Canada to see how communities endure the harsh climate.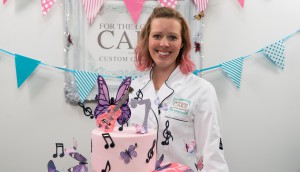 Blue Ant orders more 'Cake'
Produced by Toronto's Architect Films, the competition series will return for another 10 episodes.