Blue Ant Media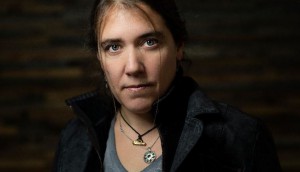 In Brief: Canadians @ IDFA, WIFT-V mentorship, Antenna hire
Which Canadian films will screen at the International Documentary Film Festival Amsterdam, who gets a market-prep primer for WFF and what's new at Blue Ant's London outpost.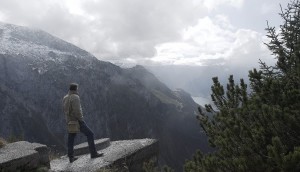 Blue Ant acquires Saloon Media
The deal will see both companies expand their focus in the factual-drama space, capitalizing on Saloon's global partnerships and contributing to Blue Ant's growing network of prodcos.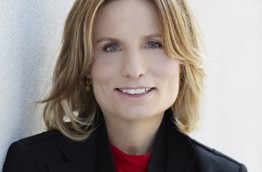 Blue Ant Media builds out North American production team
The Toronto-based company has made a number of appointments, including adding Laura Michalchyshyn as an original programming consultant.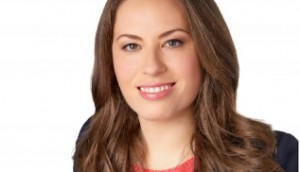 Behind Blue Ant's growing distribution business
Ahead of MIPCOM, EVP Solange Attwood talks about how international expansion, new lines of business and closer collaboration with third-party prodcos has facilitated growth.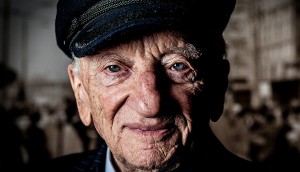 Deals: CBC Radio-Canada, Cineflix Rights, First Run Features, JG Brothers
CBC & Radio-Canada Distribution lands Barry Avrich's Prosecuting Evil, Cineflix Rights signs a first-look deal with Vancouver's Mayhem Entertainment, plus more.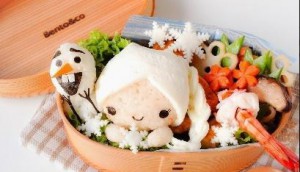 Blue Ant Media sends Makeful HD to Singapore's StarHub TV
Makeful will be the fourth international channel from the Blue Ant slate carried by StarHub TV.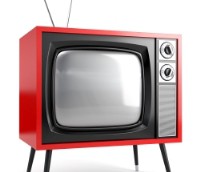 CRTC renews broadcast licences for Blue Ant channels
Love Nature, Cottage Life and six others were renewed until August 2023, with CPE spend set at 21% and PNI at 13.5% across Blue Ant's portfolio of channels.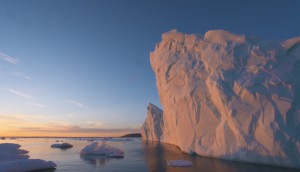 Love Nature expands European footprint
Blue Ant has inked new carriage deals in the Netherlands and Switzerland for its wildlife and natural history channel.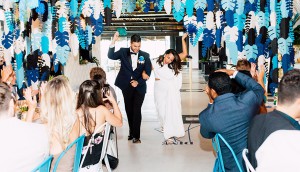 Blue Ant's Upfront sees surge in Cancon
As the broadcaster digs deep on niche audiences, its domestic commissions continue to grow.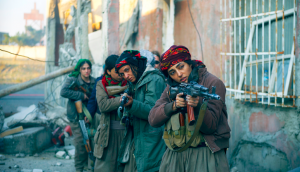 Deals: PNP, Blue Ant Media, Sinking Ship
Vancouver's Pacific Northwest Pictures nabs the Canadian rights to Girls of The Sun (pictured), plus more.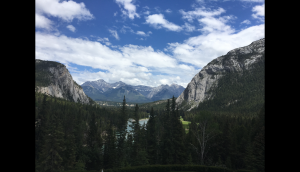 Banff '18: How Canadian cos are taking control of their own destiny
Boat Rocker, Blue Ant and Wow! discuss contrasting approaches to M&A and having the ability to self-commission projects.