Blue Ant Media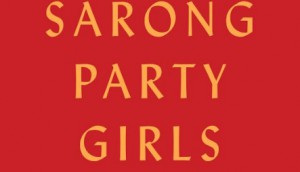 Omnia Media options Sarong Party Girls
The Blue Ant Media-owned digital studio will develop the novel into a one-hour series.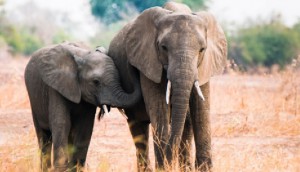 Love Nature eyes 4K expansion at home and abroad
The Canadian channel is now available entirely in 4K via Videotron, with Blue Ant set to announce further deals with cable carriers in the coming months.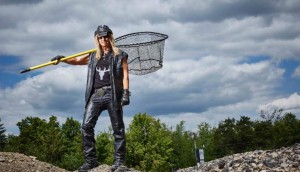 Deals: Proper, Blue Ant, Quebecor Content
Proper Rights has sold its pest control series Billy Goes North into the U.K. and Ireland, plus more deals.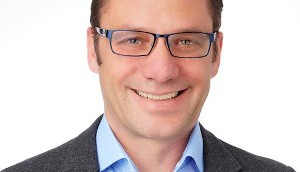 Blue Ant adds to exec team
Sam Sniderman joins the media company to oversee its global production businesses.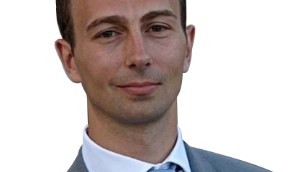 Blue Ant International adds sales exec
Former WME-IMG exec Alex Maldini joins the distributor as VP of international sales and acquisitions.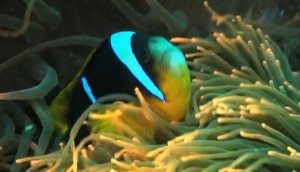 Deals: Quebecor, eOne, Some Spider Studios
Mr. D is the latest series heading to Hulu via eOne's multi-series licensing deal with the U.S. streamer.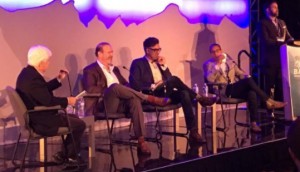 Banff '17: Breaking down the techy future of content
Between voice search, AI and Facebook commissioning scripted content, media leaders assess technology challenges and opportunities on the horizon.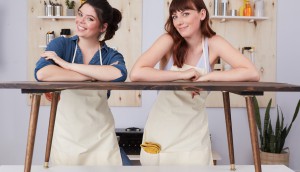 Omnia short-form originals bound for CBC Life, Makeful
The Blue Ant-owned digital content studio created the 72-video slate in association with the pubcaster.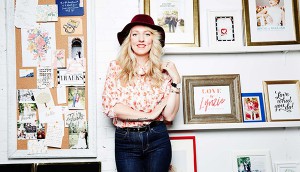 Makeful greenlights Love by Lynzie
Blue Ant Media has also announced the launch of a new social content studio.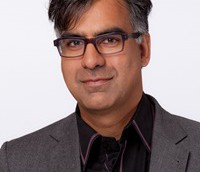 Inside Blue Ant's Racat Group purchase
Raja Khanna on how the Toronto media co aims to be more of a global content player.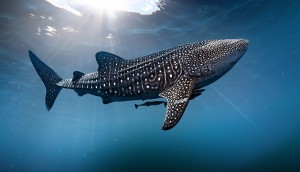 Blue Ant acquires Racat Group, signals further Asia growth
The deal sees the Toronto-based media co take ownership of five prodcos and TV networks, including Singapore-based Beach House Pictures.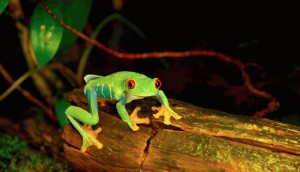 Love Nature launches on Amazon Channels UK
The service for Prime members that lets you add on subscription TV channels has now rolled out to three countries.