Blue Ant Media
Programmer profile: Blue Ant Media
Execs Jamie Schouela and Sam Linton discuss commissioning strategies for the company's Canadian specialty channels, Cottage Life, Makeful and T+E.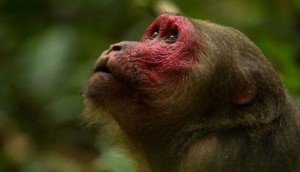 MIPTV deals: 9 Story, Blue Ant, Gusto
Canadian distributors revealed hundreds of hours of content sales as MIPTV got underway.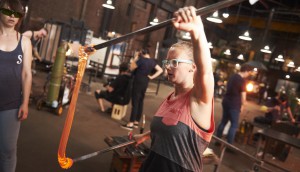 Crafting a bingeable format to 'blow away' viewers
Marblemedia's Matt Hornburg discusses the strategy that shaped the company's new glass-blowing series with Netflix and Blue Ant's Makeful.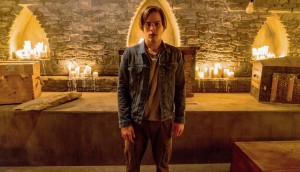 In Brief: The Order and Bajillionaires land premiere dates
Nomadic's werewolf drama and Six Eleven Media's kids comedy are set to debut this March, while Shredders of Metal will return for a second season.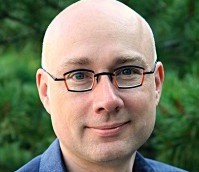 Blue Ant, Saloon Media prep Life Below Zero: Canada
The localized adaptation of the BBC docuseries will explore the remote regions of Northern Canada to see how communities endure the harsh climate.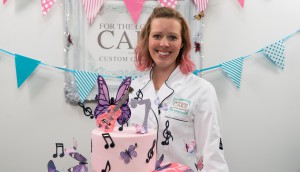 Blue Ant orders more 'Cake'
Produced by Toronto's Architect Films, the competition series will return for another 10 episodes.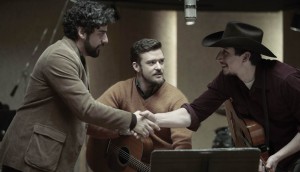 Deals: Mongrel, Blue Ant, Bristow Global, Sardine, The Dot Film
Mongrel Media signs a digital distribution deal with FilmRise, BGM's spooky shows go international and a Montreal studio inks a deal with Nickelodeon.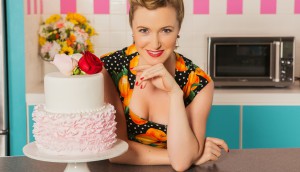 Deals: Gusto, Blue Ant, Corus, Strada, Space Tigers
Gusto TV makes its Latin American debut, Blue Ant's Smithsonian expands its global footprint, Corus lands a new food competition series and more.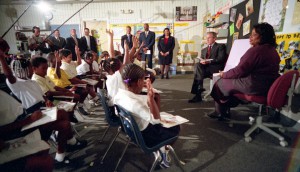 CBC's doc channel commissions 9/11 doc from Saloon Media
The project, written and directed by Elizabeth St. Philip, tracks the lives of the children present when George W. Bush learned of the 9/11 attacks.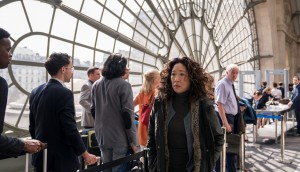 Deals: Bell Media, Blue Ant Media, eOne
Bell Media's latest TV pickups, eOne's international deal, plus Blue Ant Media adds another consumer show to its roster.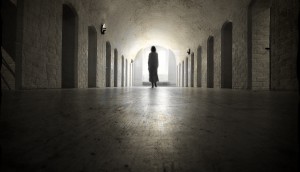 Blue Ant Media increases originals slate for Cottage Life, Makeful
The broadcaster has greenlit three new Canadian-produced series, with an additional three renewals and a deluge of digital content.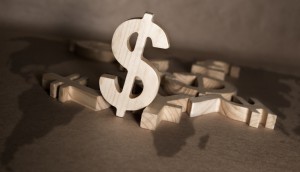 Rogers Cable Net Fund backs 13 projects
New TV titles from marblemedia, Bristow Global Media and Rezolution Pictures received a share of the $2.96-million funding round.