Blue Ant International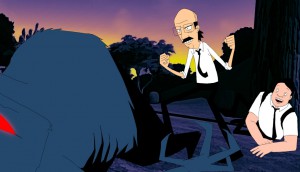 Look Mom's Gary and His Demons heads to new territories
The animated adult comedy created by Cavendish's Mark Little has signed licences with broadcasters in Australia and Canada.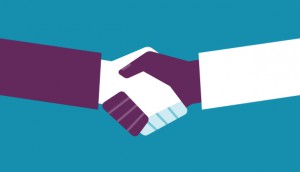 MIPCOM deals: Blue Ant, Kew, Cineflix Rights
Blue Ant International sells more than 60 hours of content to China's CCTV, Cineflix Rights licenses 330 hours of content across Europe, plus more.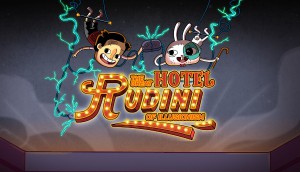 Look Mom, Boutique Filmes partner on animated series
Great Hotel Rudini of Illusionism is a treaty copro between Canada and Brazil.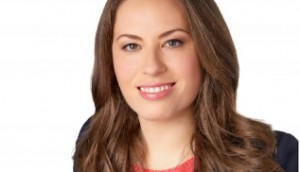 Behind Blue Ant's growing distribution business
Ahead of MIPCOM, EVP Solange Attwood talks about how international expansion, new lines of business and closer collaboration with third-party prodcos has facilitated growth. Deals: Blue Ant, Corus, Digital Canaries
Blue Ant International scores a raft of European sales, Corus' podcasting division partners with The Podcast Exchange, plus more.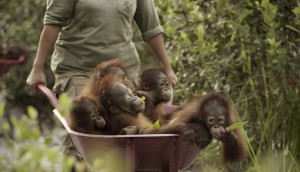 Blue Ant International pre-sells Orangutan Jungle School
Commissioned by Love Nature, the docu-soap about a group of orphaned orangutans is currently in production in Borneo.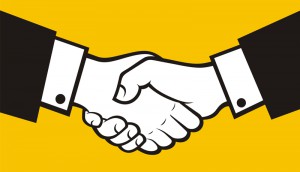 MIPTV Deals: Connect3, Kew Media, Corus Studios, Blue Ant
Cineflix Media subsidiary Connect3 has struck two format deals out of the festival, Kew Media sells BGM's Haunted Hospitals, plus more.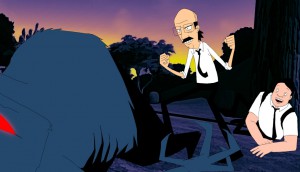 Deals: Blue Ant, Cineflix, Syndicado
Blue Ant International adds adult scripted to its sales catalogue as it looks to expand its offerings heading into MIPTV, plus more pre-market deals.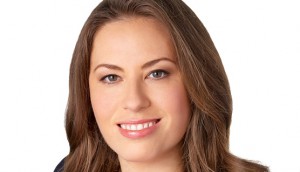 Blue Ant ups Solange Attwood to EVP, International
The Toronto-based company has also announced pre-sales for Architect Films' Best Cake Wins and a Blue Ant lifestyle series.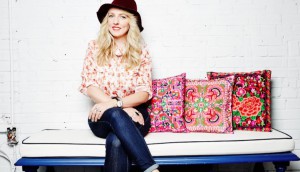 Blue Ant sells 300 hours of content globally
General Purpose Entertainment's Post My Party and Cream Productions' The Weapon Hunter are among the series heading overseas.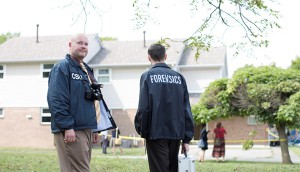 Blue Ant International sells 600 hours of content
Cream Productions' Murder U and Our House Media's Home Chef to Pro Chef are some of the series picked up by broadcasters in Asia-Pacific.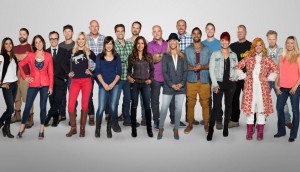 Deals: Corus, Attraction, Blue Ant, ole
Corus inks a slew of international sales including deals for Backyard Builds and Home to Win, Blue Ant will rep Architect Films' catalogue, plus more.