Blue Ant International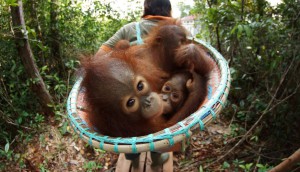 Deals: Blue Ant, Mongrel Media, Anaid, CBC, Media Ranch
Blue Ant International ramps up its sales in Asia, Mongrel has its first theatrical release of a BritBox original, Media Ranch secures format deals across Europe, and more.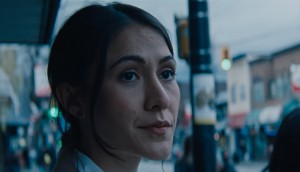 In brief: 'The Body Remembers,' The Twentieth Century nab prizes
Plus, Blue Ant International unveils new agreements with Japan's NHK and Fox Networks Group Japan.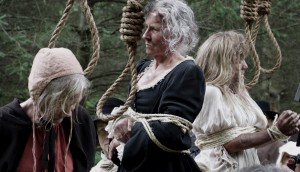 Blue Ant International to distribute Handel Productions' catalogue
The Blue Ant Media-owned distribution arm also revealed its MIPCOM slate, with more than 330 hours of scripted and unscripted content, including Witches of Salem (pictured).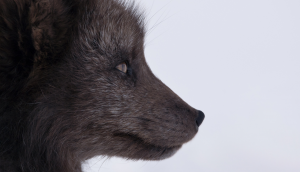 Love Nature greenlights Stormborn from Scottish prodco
The three-part docuseries is produced by Maramedia and is set to premiere on the Blue Ant Media-owned channel in 2020.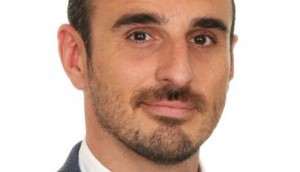 Blue Ant Int'l hires Ludo Dufour to SVP role
Based out of L.A., the newly created position will focus on coproductions, coventures, pre-sales and more.
Blue Ant acquires children's property Jelly Jamm
Previously owned by Spain's Vodka Capital, the preschool IP includes two seasons of an animated series, 13 songs, 17 original characters and an L&M program.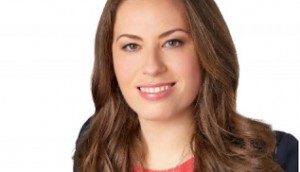 Blue Ant, Zeppelin Films ink distribution deal
Blue Ant International has signed a first-look deal with the U.K. indie production company for all scripted and unscripted programs.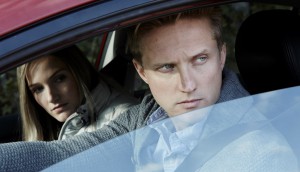 Deals: Super Channel, Blue Ant, Gusto
Super Channel acquires an MGM drama, Blue Ant International bolsters its catalogue ahead of MIPTV, and more.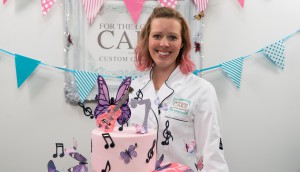 Blue Ant orders more 'Cake'
Produced by Toronto's Architect Films, the competition series will return for another 10 episodes.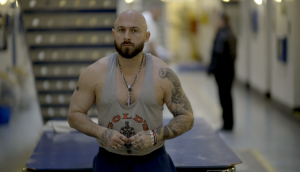 Blue Ant Int'l sells Lakefront Luxury to U.S. net Bravo
Blue Ant's global distribution division signed deals for a number of its unscripted properties with broadcasters in North America, Africa, Europe and Asia.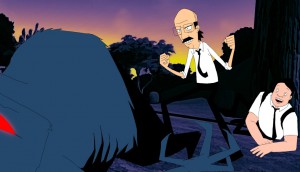 Look Mom's Gary and His Demons heads to new territories
The animated adult comedy created by Cavendish's Mark Little has signed licences with broadcasters in Australia and Canada.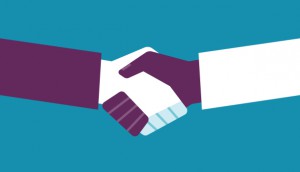 MIPCOM deals: Blue Ant, Kew, Cineflix Rights
Blue Ant International sells more than 60 hours of content to China's CCTV, Cineflix Rights licenses 330 hours of content across Europe, plus more.