Blaine Thurier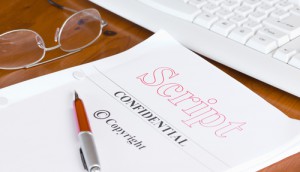 Three Canadian horrors headed to Fantasia's Frontieres market
Blaine Thurier's vampire comedy Kicking Blood is one of the projects looking to sink its teeth into some international financing at the horror-focused copro market.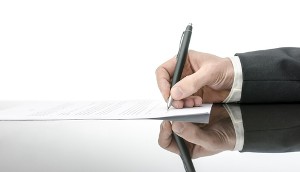 Capote producer Kyle Mann launches Drive Productions
The veteran film producer and partner Michael Risley have a $2 million war chest for genre film development.
Cary Elwes, Kristin Bauer van Straten board Teen Lust
Blaine Thurier's theatrical comedy is to start shooting in mid-August, with Entertainment One picking up multi-territory releasing rights (van Straten pictured).
iThentic releases web drama trailer
Everyday Is Like Sunday was penned by Pavan Moondi and directed by Blaine Thurier of The New Pornographers rock band.