Black Cop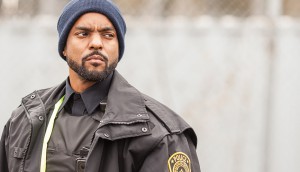 Black Cop, Pure win at Screen Nova Scotia Awards
Cory Bowles' debut feature was one of the projects celebrated at the fourth annual ceremony in Halifax.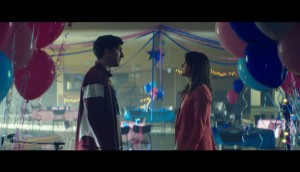 Atlantic International Film Fest announces full lineup
Matthew Atkinson's Room for Rent and Michael Melski's The Child Remains are among the Canadian titles that will screen at the Halifax fest.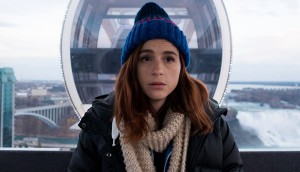 TIFF '17: Mary Goes Round, Meditation Park to world premiere
More than 50 Canadian features and shorts have been added to the festival's lineup, as well as the world premiere of Mary Harron's miniseries Alias Grace.