Big Coat Productions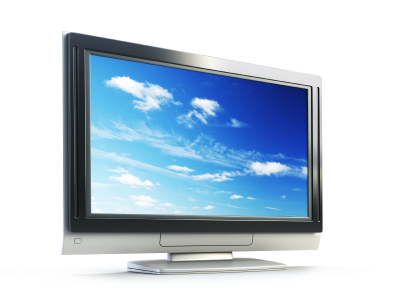 NSI announces Lifestyle Series Producer course participants
Companies including Paperny Entertainment, Architect Films and Cineflix nominated candidates to take part in the training program, part of a push for more skilled Canadian factual and lifestyle series producers.
Anna Gecan launches Global Spark Media agency
The former HGTV Canada and HGTV U.S. exec is looking to develop and produce cross-border factual programming involving Canadian, U.S. and U.K. partners.
Lissa Fraser Kerr joins Big Coat as production and development head
The former Corus Entertainment production exec will oversee the Toronto-based indie's development slate and production of series, pilots and docs.
W greenlights Vancouver spin-off for Love It or List It
Jillian Harris will co-host the west coast version of the reality series about families struggling with homes that no longer suit their needs.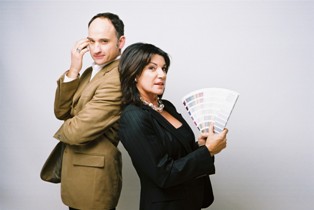 HGTV U.S. picks up another Canadian home design show
The American channel has acquired 52 hours of Love It Or List It from Big Coat Productions, which airs on W Network.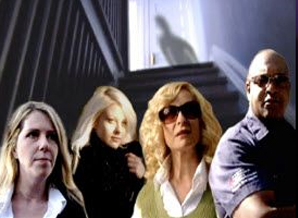 Big Coat begins production on Paranormal Home Inspectors
The series is shooting across Ontario starting April 8 through July 7 and is still in the process of casting families for this first season.