Big Brother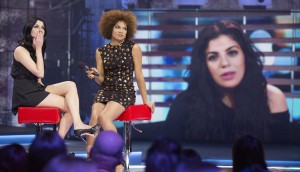 Specialties @ 20: Slice
From Playback magazine: in our multi-part tribute to Canada's key specialty channels, today we look back on 20 years of Slice. (Big Brother Canada pictured.)
Bell Fund spreads $2.74M over 15 projects, adds fourth deadline
Insight Productions, Antica Productions, Zone 3 and Great Pacific Media are among those receiving funding.
Shaw brings Big Brother north
Canadian format heavy-hitter Insight Productions will bring Endemol's format to Canada on Slice.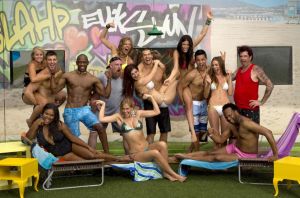 Big Brother returns to #1: BBM Canada, Aug 15 to 21
The reality show snatches the top three spots for the week.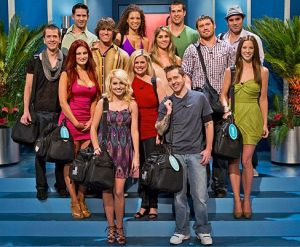 Big Brother is on a hot streak
The reality is on top again, but Canadian drama Combat Hospital makes its way back to #2.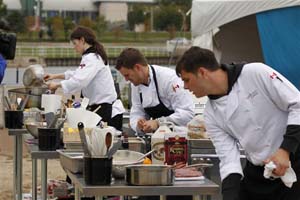 CRTC introduces reality TV category for log books
The TV watchdog looks to distinguish entertaining reality TV shows from sophisticated long-form documentaries.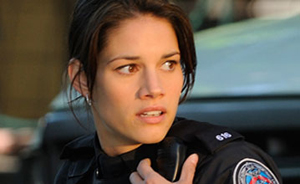 Global goes heavy on drama for summer season
Its latest original drama, Combat Hospital, leads the summer schedule and Rookie Blue returns.