Big Brother Canada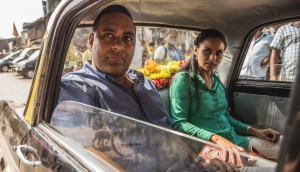 Top-rated Canadian TV of 2017
Reality formats and long-running dramas garnered the most eyeballs, but freshman scripted series also made an impact.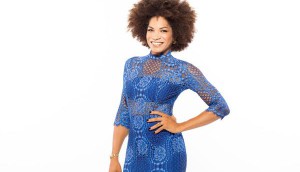 Corus announces return of Big Brother Canada
The series, produced by Toronto's Insight Productions, will return to Global during the 2018 broadcast season.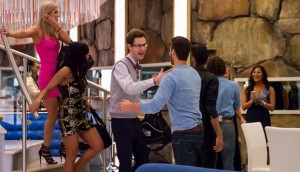 Big Brother Canada posts premiere growth
The show's Wednesday night opener was watched by just under one million viewers.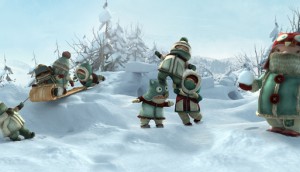 ACCT names Golden Screen film winner, TV finalists
Snowtime! (pictured) is the winner of the Golden Screen Award for Feature Film, while the winners of the two TV-focused Golden Screen Awards will be revealed on March 13.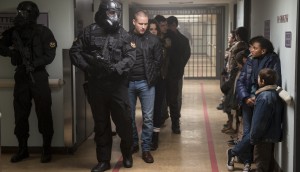 The top-rated Canadian TV of 2015
The top three Canadian series from CBC, Bell Media, Shaw Media, Rogers Media and Corus in 2015. (Important correction for Between ratings.)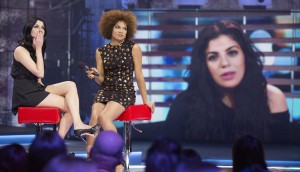 Specialties @ 20: Slice
From Playback magazine: in our multi-part tribute to Canada's key specialty channels, today we look back on 20 years of Slice. (Big Brother Canada pictured.)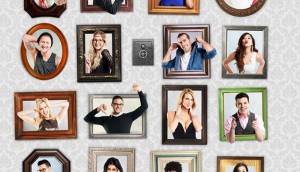 Big Brother Canada, Remedy return on Global, Slice
Overnight ratings roll in for Global TV's original mid-season series debuts, with Big Brother Canada also premiering on Slice.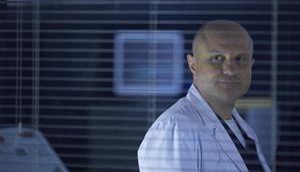 Global TV sets double-header bow for mid-season originals
Big Brother Canada and Remedy (pictured) will premiere back to back on March 23.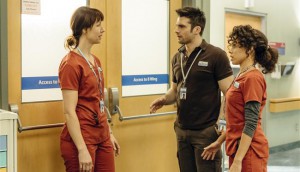 Global sets midseason schedule
Remedy (pictured) and Big Brother Canada return in March along with new U.S. acquisition Battle Creek.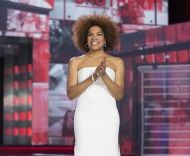 Big Brother Canada finale draws 1.1 million on Slice
The reality series almost doubled its numbers from last year's inaugural season finale.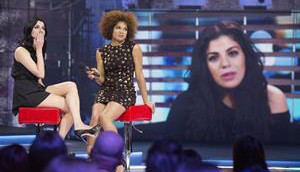 Canadian producers lead Banff Rockies field
Among the Canadian series nominated are Big Brother Canada (pictured) in the best reality category, and Orphan Black in the best serial competition.