Best Boy Entertainment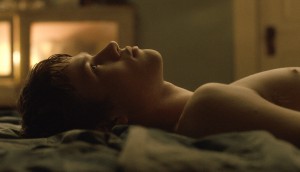 TIFF '15: A peek inside Dunn's Closet Monster
Ahead of Closet Monster's bow at TIFF, Stephen Dunn talks to Playback about his feature debut's journey to greenlight and showcasing a "new" Newfoundland.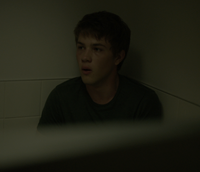 Stephen Dunn's Closet Monster starts production on the Rock
The Rhombus Media and Best Boy-produced film is the first feature from up-and-coming director Dunn.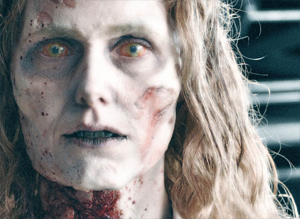 Best Boy acquires right to make They Never Left
The Mount Pearl, NL-based company obtained the rights in a deal with Circle of Confusion, producers of The Walking Dead (pictured).
Best Boy hires interactive development head
Doug Rappaport, a 17-year video game industry vet, will move from California to Newfoundland to head up planning and production of the company's interactive content.
Sales, distrib and awards roundup
FilmCAN's Northwords (pictured), the NFB's Bear71 and Best Boy Entertainment are among recent industry award winners.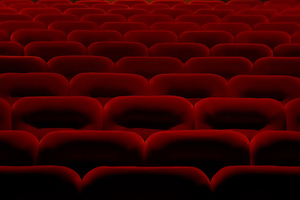 Best Boy Entertainment jumps into genre movies
The Newfoundland indie producer is joining L.A.-based Magus Entertainment in making an expected three low-budget film titles a year.
Best Boy breaks new ground
Producer and VP operations Ed J. Martin tells Playback about the Newfoundland-based prodco's new studio, which will house current projects, like Pet ER, and open the door for more.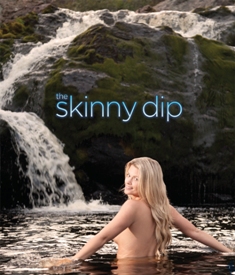 MIPCOM 2011 briefs: Best Boy Entertainment, Lionsgate, Vuguru
Canadians are busy in Cannes unveiling international TV deals to bolster their business strategies.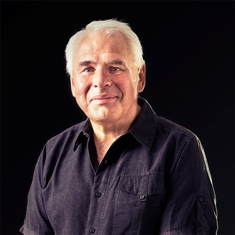 Best Boy Entertainment hires Brit rainmaker Mike Prince
The veteran British dealmaker will help launch a new UK office to forge possible Canadian-European coproductions.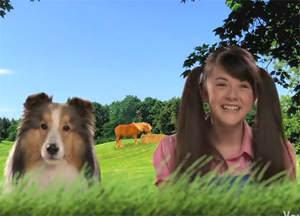 Best Boy Entertainment expands with two new companies
St. John's, Newfoundland-based Best Boy Entertainment is extending its reach with the addition of a TV distribution company as well as an interactive content hub.
Ryan FitzGerald to Best Boy Entertainment
Former Rogue Nation Studios' boss Ryan FitzGerald has crossed the country to join indie producer Best Boy Entertainment as vice president of Interactive.