Bell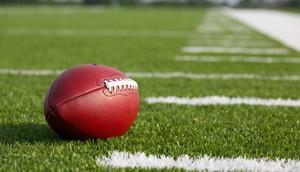 Bell offers up new solution, asks CRTC to reverse simsub ban
Accompanying the application was a Bell Media-commissioned report arguing the decision has already cost the Canadian economy an estimated $158 million.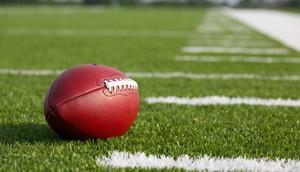 Bell given the go-ahead to appeal simsub ruling
The Federal Court of Appeal has granted Bell the right to challenge the CRTC's ruling, but with a significant caveat.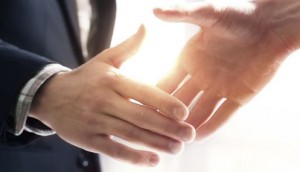 Paul Lewis lands at Great Pacific Media
The former Discovery Canada exec becomes president at the West Coast factual producer.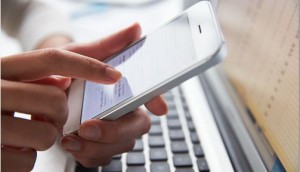 Mobile TV fee dispute brews between Bell, Rogers
City has been dropped from Bell's Mobile TV service and Sportsnet access reduced as the two companies fail to agree on rates.
Kevin Crull leaving Bell Media
The president is departing, effective immediately, following a dispute over editorial coverage.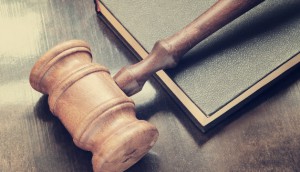 BCE loses appeals court bid to retain mobile TV pricing
The Federal Court of Appeal in a March 23 decision said "Bell has not established that it will suffer irreparable harm" if the mobile TV service is banned until the case is heard.
Bell to appeal CRTC ruling on mobile TV app
The phone giant is turning to the federal court of appeal to reverse a Jan. 29 ruling by the regulator to uphold net neutrality.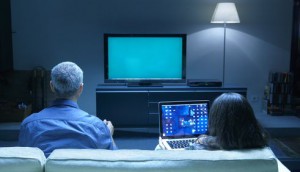 TV viewing increases across platforms: CRTC
The regulator has released its annual broadcast report, with numbers pointing to more Canadians consuming content across multiple screens.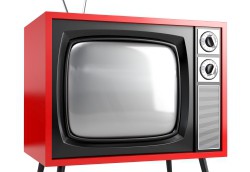 Let's Talk TV: Set-top box measurement
Should Canada have a standard measurement system that includes set-top box numbers? A look at how BDUs are positioning their arguments ahead of this fall's CRTC hearing.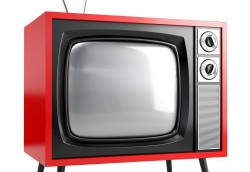 Who's up when: Let's Talk TV
In the first of a series on the CRTC's Let's Talk TV, an overview of the hearings this fall and key arguments to be presented.
Bell, Rogers to shutter Viewer's Choice
Viewers Choice Canada (VCC) co-owners Bell and Rogers are shutting down the pay-per-view (PPV) service this fall.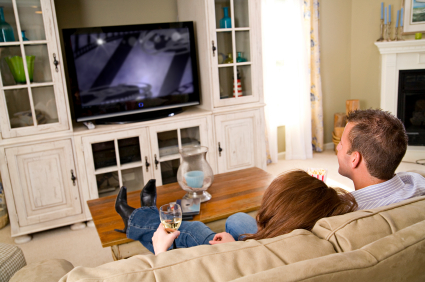 Bell, Rogers, Shaw stake positions on pick-and-pay
Ahead of this fall's Let's Talk TV hearings, the distributors publicly release their positions on the pick-and-pay debate, advocating for different models of flexible channel choice.