Bell Media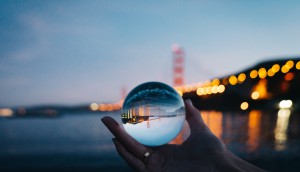 Key business stories to watch in 2019
The Broadcast Act review, an upcoming federal election and continued digital disruption are set to dominate 2019′s business agenda.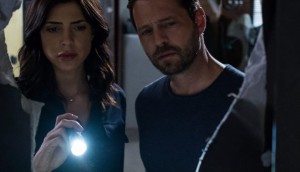 Which Canadian shows pulled in the biggest ratings in 2018?
This year's chart is topped by long-running favourites, but a number of newer Canadian scripted series have also climbed the ranks.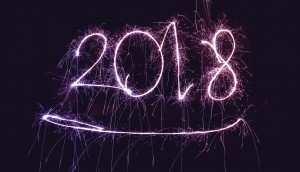 Playback's most-read stories of 2018
It was a typically unpredictable year in the world of Canadian TV and film. Check out Playback's most-clicked stories of 2018.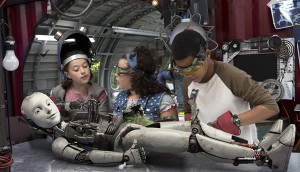 Deals: Sinking Ship, Bell Media, PNP, Cineflix Rights
Sinking Ship selects China's Jolly Group to help it expand in the region, while Bell Media's TSN and RDS renew their multi-year broadcast deal with UFC.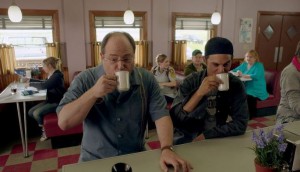 Corner Gas secures first int'l streaming deal
Producer Virginia Thompson shares details on the deal to see the comedy stream in over 60 territories via Amazon Prime Video.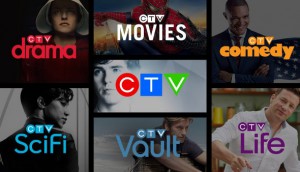 Bell Media to go live with ad-supported VOD platforms
CTV Movies and CTV Throwback will offer libraries of free film and TV content, including vintage Canadian series such as Flashpoint.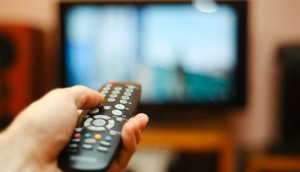 More multi-lingual channel applicants state their cases to CRTC
Day two saw Bell Media highlighting the scale of its existing news operations while other applicants questioned the ability of big media cos to prioritize multi-lingual programming.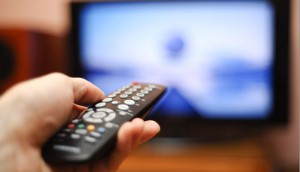 Must-carry, multi-ethnic channel pitches go before the CRTC
Next week, eight media companies will vie for the right to operate a multilingual, multi-ethnic programming service for Canadians' basic cable.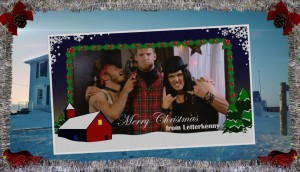 Letterkenny returns with first Christmas special
The Crave comedy will ring in the holiday season with A Letterkenny Christmas: The Three Wise Men, while six new episodes are set to follow in December.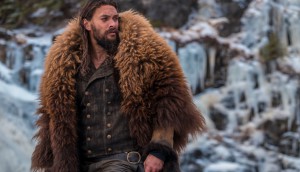 Discovery sets December return for Frontier
The season-three premiere comes just ahead of the worldwide release of DC Comics superhero film Aquaman, which also stars Jason Momoa.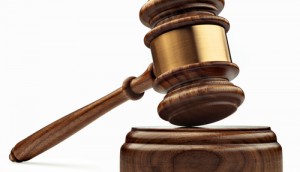 Bell Media files copyright infringement suit against Videotron
The $100-million suit, filed last week in Federal court, alleges Videotron distributed Bell Media programming without a content distribution agreement.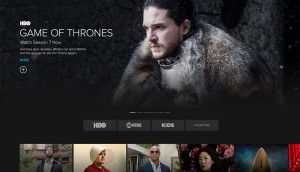 Bell Media rebrands TMN, launches tiered OTT service
The company reveals a major overhaul of its pay TV and OTT strategy, opening online access to programming previously restricted to linear subscribers.