Bell Media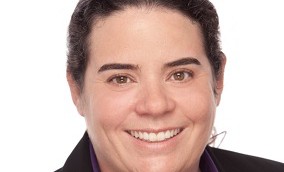 Nanci MacLean named president of Pinewood Toronto Studios
Bell Media also made a number of additions to senior management and the board of directors as it completed its acquisition of a majority stake in the studio.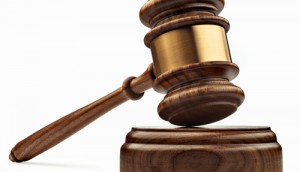 Supreme Court to hear Bell Media's simsub appeal
Canada's top court said the appeal gives it an opportunity to consider judicial review of actions taken by administrative bodies like the CRTC.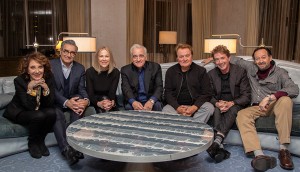 CTV nabs Canadian SCTV reunion rights
The special, commissioned last month by Netflix, films at Toronto's Elgin Theatre this Sunday, with Jimmy Kimmel moderating a panel discussion with former cast members.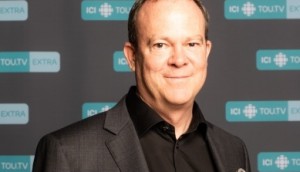 Radio-Canada inks multiple content deals for ICI Tou.TV
More than 700 hours of French-language TV content has been added to the platform as the Quebec industry looks to pool its resources in a bid to compete with global SVODs.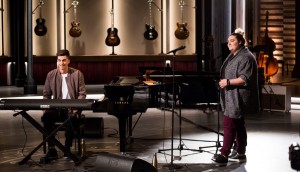 The Launch takes the stage for season two
Songs released through the show have now garnered a total of around 12 million streams online, according to Bell Media.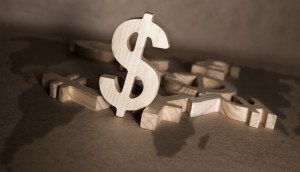 Media revenues stable in BCE's Q1 financials
Bell Media's operating revenues dipped slightly to $749 million in Q1 as overall growth in subscriber revenues offset declines in the ad market.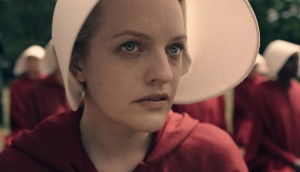 Hulu renews The Handmaid's Tale for round three
The Toronto-shot series' third season is set to return to Cinespace's Kipling Studio.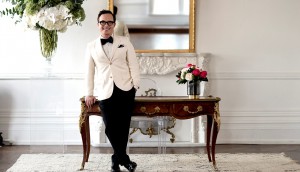 Bell Media, Motion Content say yes to Where To I Do? season two
The inaugural project produced through the companies' original programming pact has been renewed ahead of its season one premiere on Gusto.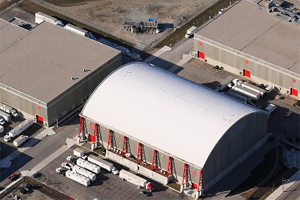 Pinewood T.O. president Blake Steels resigns
Steels joined the studio as director of client services in 2009 before being upped to president in 2011.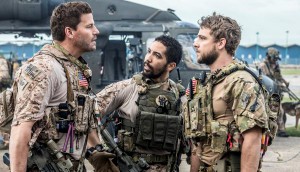 CBS All Access launches in Canada
Primetime programming like NCIS and Seal Team won't be available on the SVOD until seven days after its Canadian linear broadcast.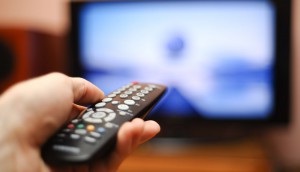 CRTC sets date for public hearing on multi-ethnic TV
The commission will look at eight proposals for channels that could potentially replace Rogers' OMNI Regional.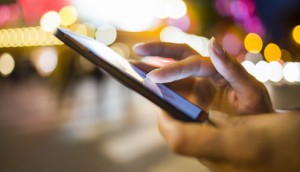 SnackableTV orders interactive comedy series
Jokeoff, produced in association with Just For Laughs, is a bracket-style elimination series that sees comedians compete for best gag.