Bell Media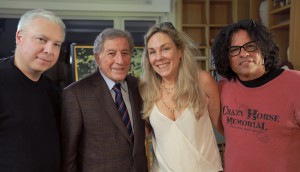 Bell Media acquires Rezolution's Rumble
The feature doc about the role of Native Americans in popular music is set to make its world premiere at Sundance later this month.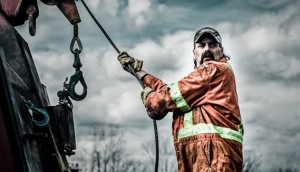 Highway Thru Hell spin-off hits ratings record for Discovery
Heavy Rescue 401 delivered the most-watched premiere in the network's history, with more than 3.3 million viewers to date.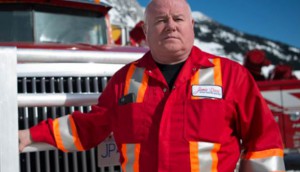 Discovery greenlights Highway Thru Hell for season six
Filming is underway on 13 new episodes of the B.C.-set reality series.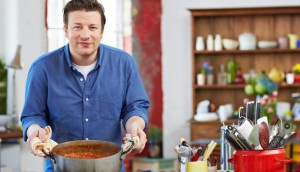 Budget-friendly eats and plant-based food fill Gusto's winter schedule
As the clock ticks on the Bell specialty channel's "freeview" period, it's launching new original programming to capitalize on the country's biggest foodie trends.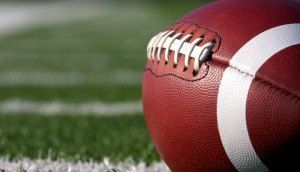 Bell, NFL step up simsub appeal as time runs out
With the Super Bowl just a month away, the media co and U.S. football league urged the Federal Court of Appeal to overturn the CRTC's decision.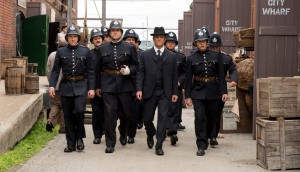 The top-rated Canadian TV of 2016
Reality, mysteries, breakout hits and final-season runs: which primetime series topped the charts last year?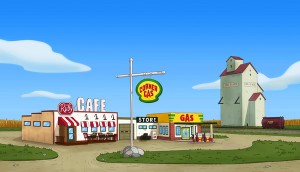 Comedy Network orders Corner Gas reboot
A new animated season of the beloved comedy is heading to the specialty channel.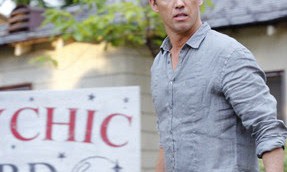 Deals: CraveTV, Proper, 9 Story, Willson
Bell Media acquires 10-part psychic drama Shut Eye for CraveTV, 9 Story sells more than 200 episodes internationally, plus more deals.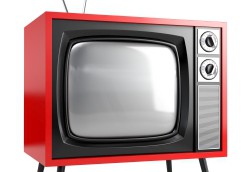 Bell Media on turning the legacy ship and shuttering OTA transmitters: CRTC hearings
President Mary Ann Turcke also told the commission that Amazon Prime will be launching in Canada this week.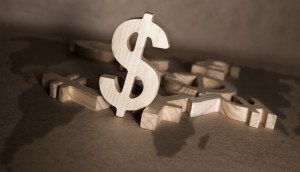 Broadcasters call for new funding models
Increased flexibility, changes to the tax credit system and a debate over rights ownership: the media cos make their cases for operating in a new digital world.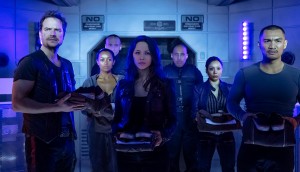 Production underway on Dark Matter season three
The intergalactic sci-fi series will return to Bell Media's Space channel and NBCUniversal's Syfy in 2017.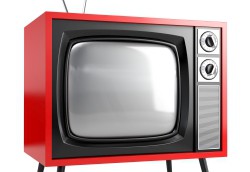 CRTC licence renewal hearings: day one
Greater Cancon spending flexibility was a key theme from Quebecor Media, Groupe V and Bell Media at yesterday's hearing.