Bell Media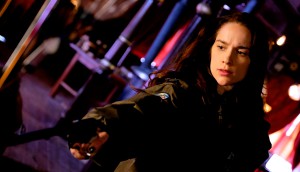 Wynonna Earp renewed at Space
U.S. net Syfy has also signed on for a third season of the Seven24 Films-produced supernatural western.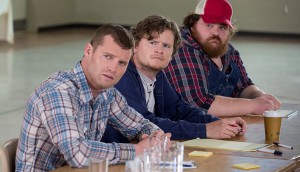 Letterkenny gets another six-pack
Bell Media announced production is underway on another half dozen episodes of the CraveTV series, set to premiere later this year.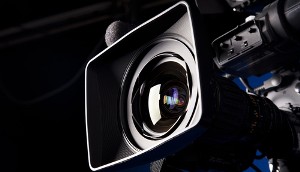 Bell Media nabs detective procedural Carter for Bravo
Cameras are rolling in North Bay, ON on the hour-long TV drama, produced by Amaze Film + Television.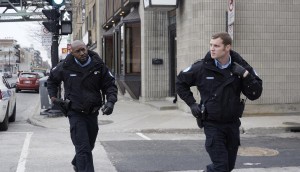 19-2 moves to CTV for final season
Season four of the police procedural will bow on CraveTV ahead of its broadcast premiere date.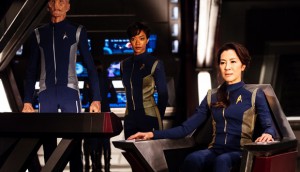 Tribute: Space's next frontier
At 20, the sci-fi channel's expanding appeal has brought the specialty more viewers and homegrown hits.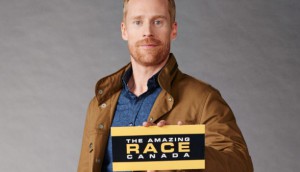 Amazing Race Canada adds online game and VR experience
The show is hoping to build brand loyalty through virtual reality and social interaction.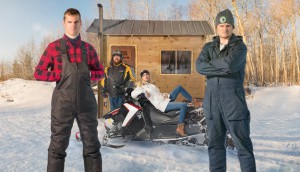 Inside Bell Media's big Letterkenny marketing push
From pop-up shops to social media promos to its very own beer, the campaign for season three has been hard to miss.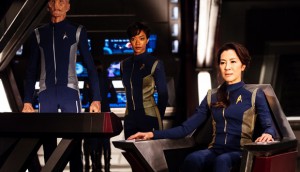 In Brief: Star Trek beams into Canada
Most Canadians have heard of Amazon Prime Video, but few subscribe, plus more news.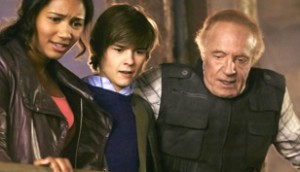 CCI's Undercover Grandpa set for stateside theatrical release
In Canada, the $10 million indie comedy is being released on VOD today and premieres this fall on Bell Media's TMN.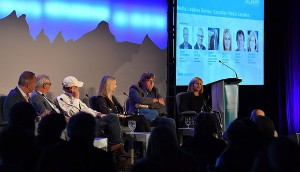 Banff '17: Broadcasters in the hot seat
A panel of Canadian broadcasters (and one producer) tackled Cancon funding and the ever-growing OTT threat on day one of the festival.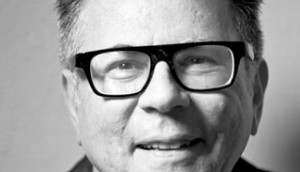 Wow Unlimited to acquire channel from Bell Media
If approved, the channel will be rebranded as Wow and focus on children and youth programming.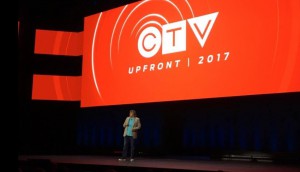 Upfronts '17: Inside Bell's feel-good sked
Execs from the company weigh in on building the new Bell Media Studios brand and how This is Us set the tone for programming 2017/18.