Bell Media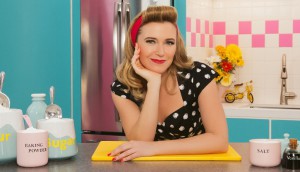 Flour Power leads Gusto's fall lineup
The original is the first baking-focused show for Bell Media's food channel.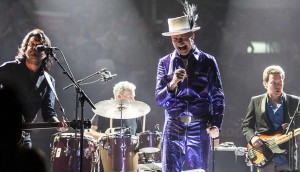 Netflix picks up Long Time Running
The Banger Films-produced documentary premieres at the Toronto International Film Festival tonight.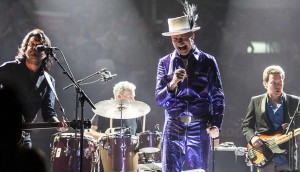 TIFF '17: Why Long Time Running was a sprint for Banger Films
The Toronto prodco's co-founder Scot McFadyen talks about jumping straight into production, leaving the directing to others and building the Canadian mythology.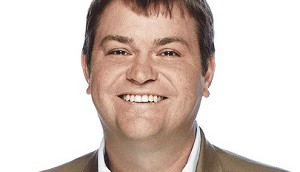 Bell Media shuffles senior leadership team
With the departure of Stuart Garvie, the media co has promoted several to take on new programming and media sales roles.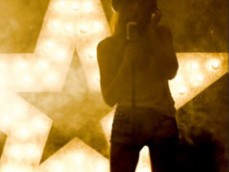 CTV's The Launch underway in T.O.
Bell Media's SVP of content and programming Mike Cosentino talks about prepping the format for an international rollout and filling mid-season time slots.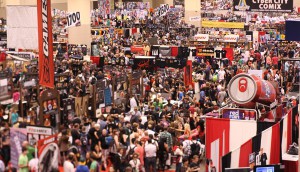 Broadcasters go big at Fan Expo Canada
Rogers, Bell and Corus will all present at the Labour Day weekend event, which serves as a kick-off to the fall premiere season.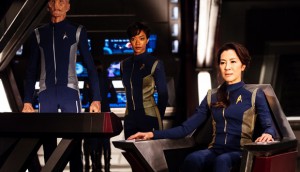 CTV releases fall premiere schedule
Star Trek, Big Bang Theory and Young Sheldon lead off the new shows next month.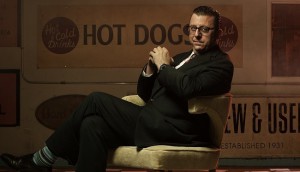 Bell Media announces new entertainment show
Pop Life, hosted by critic Richard Crouse, will premiere on CTV News this fall.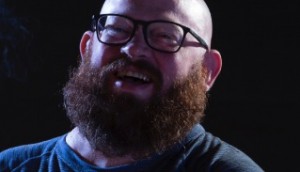 Dennis Heaton to lead Prime Time TV Program
The former Motive showrunner will serve as the Bell Media program's executive producer in residence.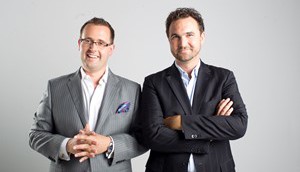 marblemedia to relaunch Just Like Mom
The remake of the popular 1980s game show is set to debut in Canada and the U.S. in January 2018.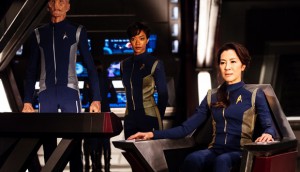 CBS SVOD heading north
CBS All Access is coming to Canada in early 2018, though no details on how this service will affect licensing deals with Canadian broadcasters have been announced.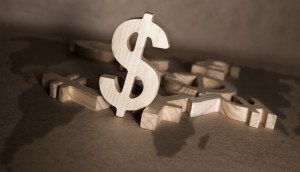 Bell Media revenue up slightly in Q3
Advertising and subscription revenues were up in the quarter, helping to offset increased operating costs.