Bell Media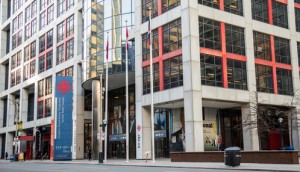 CBC and Bell Media team with Snapchat
The mobile-focused social platform has signed its first deals for Canadian-made content.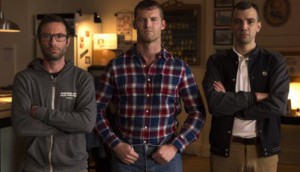 Letterkenny bulks up cast as production gets underway
Jay Baruchel has joined in a supporting role, with six new episodes now shooting in Sudbury, ON.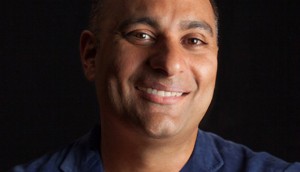 CTV sets Indian Detective premiere
Can a prime Thursday night spot, and some help from Sheldon and the gang, spell big ratings for the four-part event series?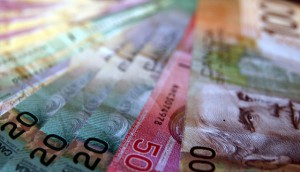 Bell Media revenue stable in Q3, but TV still a challenge
The company continues to battle the slow siege of audience declines but saw bright spots in CraveTV, IPTV subscriber levels and breakout hits such as Star Trek: Discovery.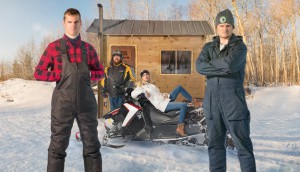 CraveTV commissions 40 more Letterkenny episodes
In a wide-ranging deal with New Metric Media, the SVOD also unveiled a partnership to shop the show and format rights internationally.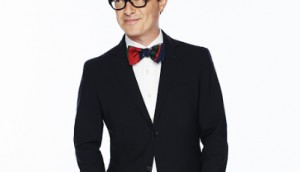 Unscripted projects kick off Bell Media, Motion Content partnership
Cameras are rolling on animal rescue show Dog Tales Rescue and design series Where To I Do?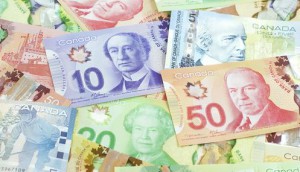 Bell Media to acquire Historia and Series+ from Corus
The total cost of the transaction, which is still subject to approval from the CRTC and the Competition Bureau, is pegged at around $200 million.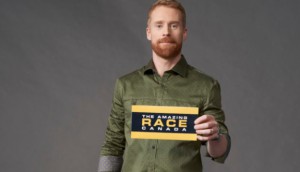 Amazing Race Canada opens casting for season six
The sixth season of the show is being produced with a spin, seeking out courageous Canadians to participate.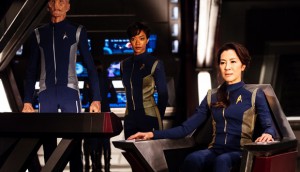 T.O.-shot Star Trek: Discovery breaks viewership record
Bell Media is reporting big numbers for the fan-favourite franchise, which set up shop at Pinewood Studios in 2016.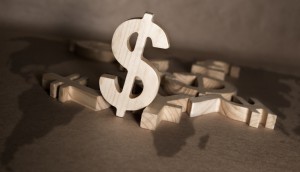 Bell Media ends BravoFACT, MuchFACT
The decision to cancel the programs comes after the CRTC in May deleted the condition of licence requiring Bell Media to contribute to the funds.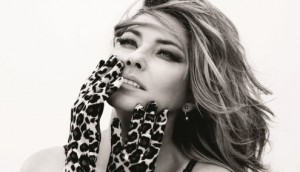 Can The Launch take off internationally?
Randy Lennox lays out his plan to bring the series worldwide through big stars like Shania Twain and Fergie and a responsive format.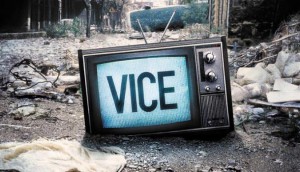 Vice strikes a deal with Bell Media
The U.S. news magazine series Vice News Tonight will broadcast on both Much and HBO Canada.