Bell Media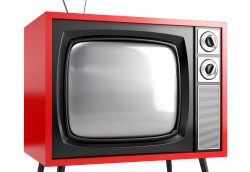 Five more years for English-language broadcasters: CRTC
The regulator set a standard 30% CPE for all groups as part of the licence renewals and approved mandatory distribution of Rogers Media's OMNI Regional.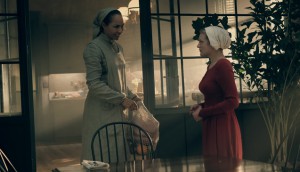 More programming added to Space Go, Bravo Go
The Handmaid's Tale, Killjoys and Orphan Black are now available on the apps.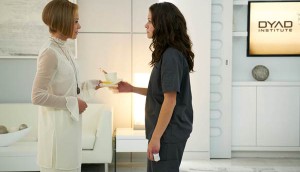 Space sets Orphan Black premiere
The final season of the award-winning sci-fi series will make the switch to Saturdays from Thursdays.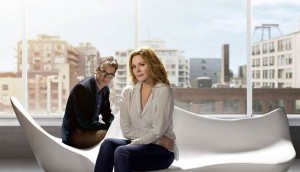 Sensitive Skin comes to an end
Bell Media also announced that CraveTV's What Would Sal Do was not renewed.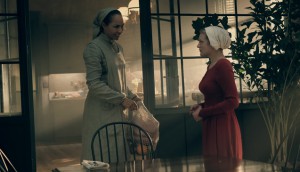 Handmaid's Tale premiere sets records for Bravo
The TV adaptation of the Margaret Atwood novel is the most-watched premiere in five years for the Bell Media channel.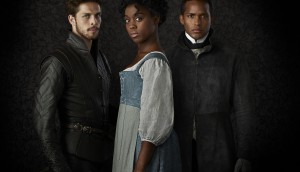 CTV unveils summer lineup
The Bell Media channel made a trio of international pickups, including the new Shonda Rhimes period drama Still Star-Crossed.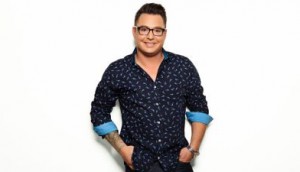 Gusto adds three new Canadian originals
Fish the Dish chef Spencer Watts will host a new BBQ-themed series, with all shows set to begin production in Ontario this summer.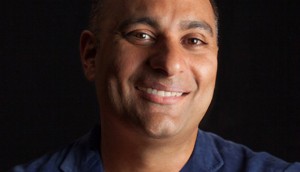 Production wraps on Russell Peters series
Four-part scripted comedy The Indian Detective shot in South Africa, India and finally Canada, where filming wrapped in Toronto this week.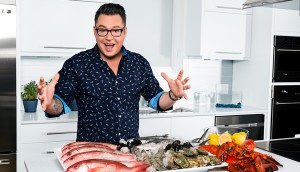 In Brief: Fish the Dish nabs prestigious prize
NFB producer Selwyn Jacob was recognized for his body of work, plus more news.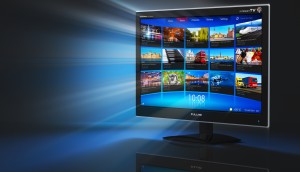 New OTT product coming from BCE
The new offering was announced on Bell's Q1 call, where the company also revealed the financial impact of the simsub rule changes.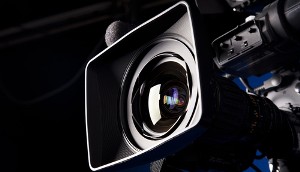 Incendo's Separated at Birth gets underway
The MOW is one of five that the Montreal prodco plans to produce in 2017.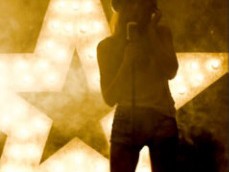 CTV raises the curtain on The Launch
The six-part music series, exec produced by John Brunton and Lindsay Cox of Insight Productions, is set to go to camera this fall in Toronto.