Bell Media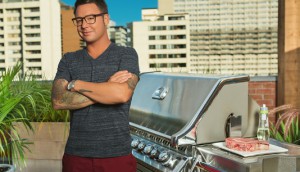 Watts on the Grill renewed for season two
Twelve new episodes of the culinary series will air on Bell Media's rebranded CTV Life channel later in the year.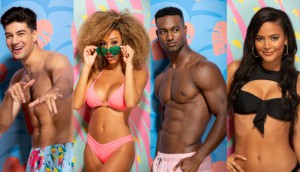 Bell Media goes all-out for Love Island promo
CTV is hoping it's got a new "show of the summer" on its hands and it's supporting it with a robust paid and experiential media campaign.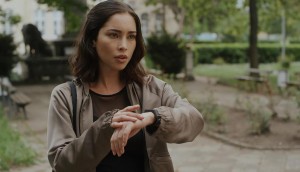 Deals: Gusto Worldwide, Super Channel, Bell Media
DNA Dinners finds a home south of the border, Super Channel lands a new Hallmark series and Bell Media adds to its summer sci-fi lineup.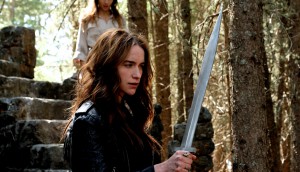 Wynonna Earp locked and loaded as production limbo ends
Bell Media's Crave signs on as a producing partner for season four, while Cineflix Studios will coproduce and Cineflix Rights will handle international sales.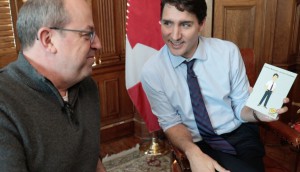 Corner Gas fills up on star power for season two
Ahead of its Canada Day premiere, creator Brent Butt discusses bringing Justin Trudeau, Michael J. Fox and others into the animated show's sophomore season.
Crave greenlights Canadian remake of RuPaul's Drag Race
Through a multi-faceted deal, Bell Media and OUTtv have also acquired previous and upcoming episodes of the hit U.S. reality series.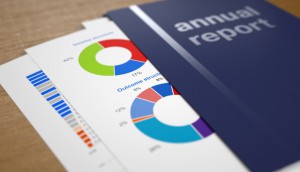 CBC revenue up in 2018 as private broadcasting slide continues: report
Overall broadcasting revenues in Canada dipped by 1.2%, according to the CRTC, while CBC revenues across its conventional TV business jumped to $1.06 billion.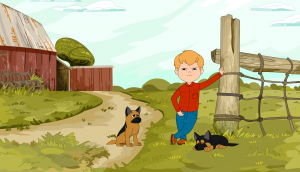 Deals: Crave, Wattpad, Seven24, Blue Ant Media
Air Canada inks a new partnership with Crave, Wattpad extends to the Netherlands, Blue Ant Media unveils three new partnerships, and more.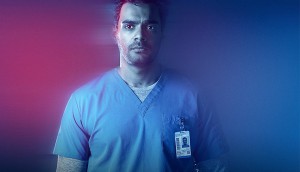 CTV's Transplant goes to camera
The medical drama, produced by Sphere Media Plus, is in production until Nov. 2019 and is set to air in the 2019/20 broadcast season.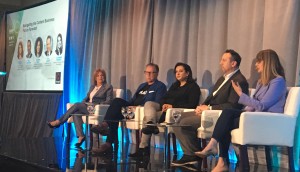 Banff '19: Is Rome burning for the Canadian broadcast industry?
Corus head Doug Murphy says Canada has three to five years to fix its regulatory environment or there will be severe consequences for the sector.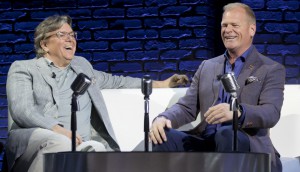 Upfronts '19: Mike Holmes moves to Bell Media
New series starring renovation expert Holmes are headed to both the main CTV network and the rebranded CTV Life channel.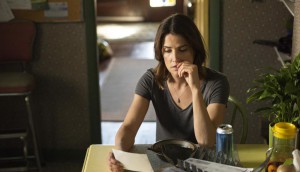 Upfronts '19: CTV, CTV Two release schedules
The broadcaster will air all new series on Wednesdays, including Stumptown, starring Canadians Cobie Smulders and Tantoo Cardinal.