Bell Media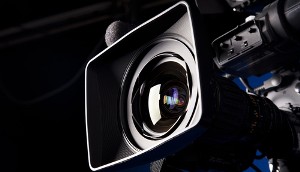 Incendo's Separated at Birth gets underway
The MOW is one of five that the Montreal prodco plans to produce in 2017.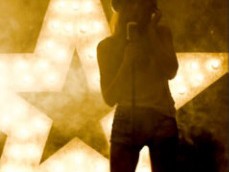 CTV raises the curtain on The Launch
The six-part music series, exec produced by John Brunton and Lindsay Cox of Insight Productions, is set to go to camera this fall in Toronto.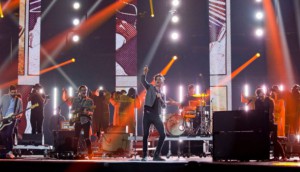 CBC to air Junos through 2023
After 16 years on CTV, a deal with CARAS will see the 2018 awards broadcast on the pubcaster.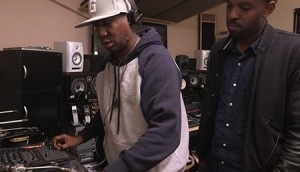 Banger Films' Hip-Hop Evolution wins Peabody
The four-part series, commissioned by Bell Media, is one of 12 documentary winners.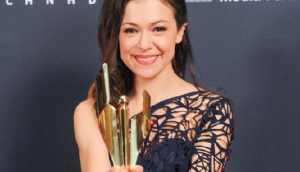 Tatiana Maslany-produced Touch receives BravoFACT coin
The short film, directed by Bryan Kawalsky and written by Kathryn Alexandre, was among 11 projects to share $512K in the fund's latest round.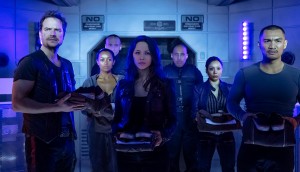 Space preps Killjoys, Dark Matter returns
The Bell Media specialty has set June premiere dates for the series, which also air on U.S. net Syfy.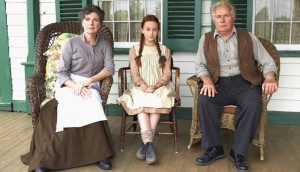 Deals: Breakthrough, Facet4, CTV
Bell Media inks a deal with Electus to bring a U.S. competition series north of the border, plus more deals.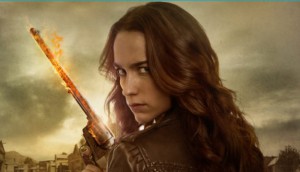 Wynonna Earp swaps CHCH for Space
Bell Media has joined the Emily Andras series as a production partner for season two, which is currently shooting in Calgary.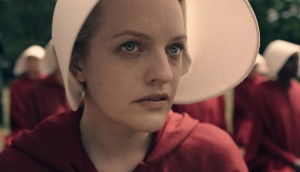 Bell Media gets Canadian exclusive for The Handmaid's Tale
The 10-part first season of the dystopian drama will be coming to Bravo and CraveTV.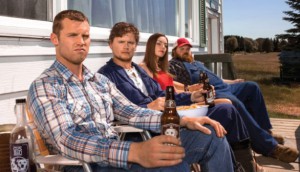 Programming profile: CraveTV
Playback catches up with Mike Cosentino and Tracey Pearce at Bell Media to find out how the largest Canadian-owned SVOD is differentiating itself from the pack.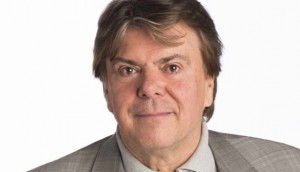 Bell Media elevates execs following Turcke's exit
Randy Lennox's former responsibilities as president of broadcast and content have been divvied up.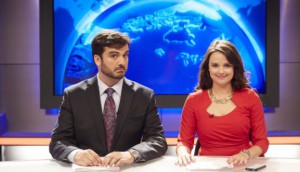 New showrunners talk TV: Jeff Detsky, Luke Gordon Field
The Beaverton showrunners talk about bringing the series to market, getting into trouble for being actual fake news and where the show goes from here.