Bell Media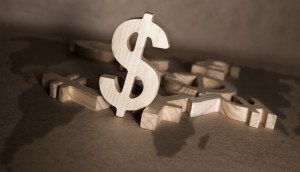 HGF distributes $111K through Shorts-to-Features program
Writer/director Carmine Pierre-Dufour's Mahalia Melts in the Rain, produced by Colonelle Films, is among three projects to receive funding.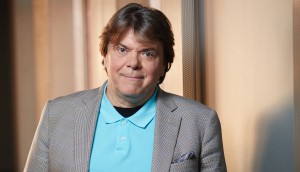 Charting the next phase of The Launch
With season one in the books and the ink drying on a global deal with Sony Pictures Television, Bell Media president Randy Lennox talks key takeaways from the inaugural season.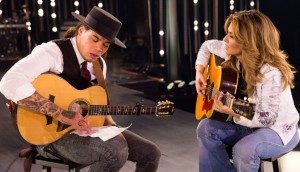 Sony Pictures Television to take The Launch worldwide
The Bell Media and Big Machine Label Group format will be remade in the U.K., with SPT shopping the original and format globally.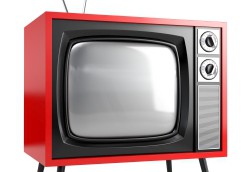 CRTC dismisses Ebox's complaint against Bell Media
The independent internet service provider, which is preparing to launch a BDU in Quebec, alleged Bell Media refused to provide its programming services.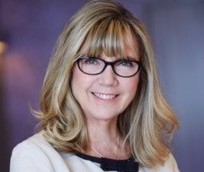 In brief: The CFC celebrates Christina Jennings
Plus: Gusto Worldwide Media nabs eight Taste Award nominations and AMI-tv sets premiere date for Anaid Productions' doc series.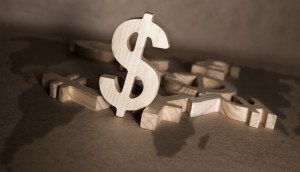 CraveTV subscribers up 22% YOY at Bell Media
Ad revenues declined slightly year-over-year, but the company saw strength in subscriber revenues relating to contract renewals, payTV, SVOD and TVE.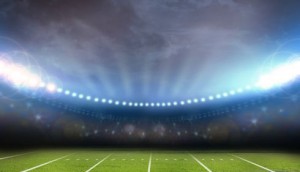 Bell Media's Super Bowl audience stable, but still smaller
Overnights show only a slight AMA drop across CTV, CTV2 and TSN2 from last year, but viewership numbers are still much lower than the simsub heyday.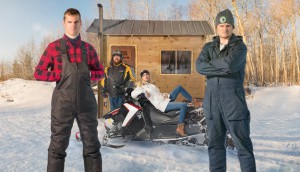 Letterkenny short-form spin-off headed to SnackableTV
Bell Media's mobile app will also be the Canadian home for Kevin Hart's Laugh Out Loud comedy service.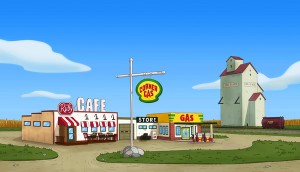 CTV, Comedy reveal premiere dates for mid-season originals
Corner Gas Animated, The Detail and the popular MasterChef Canada have found their place on Bell Media's schedules.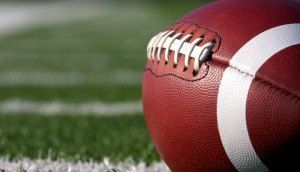 In brief: Supreme Court shuts down Bell simsub appeal
Plus: Two Canadian shorts win special jury awards at Sundance, Le Trip a Trois hits a box office milestone, and more.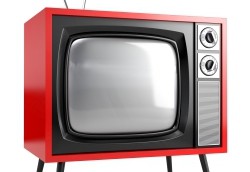 Stingray granted broadcasting licence
The CRTC has also approved the discretionary services licence application for music channel Vintage TV.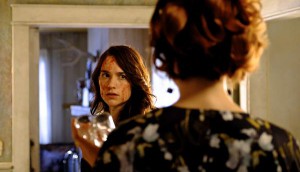 Wynonna Earp charges into Calgary for round three
Seven 24 Films' supernatural western will shoot in the Stampede City until May.