Bell Fund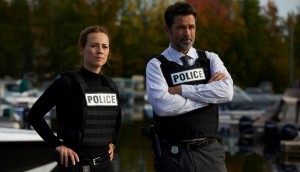 Bell Fund awards $5.5M across 33 TV projects
Seven24 Films and Project 10′s upcoming comedy Jann and season four of Cardinal are among the projects that received support.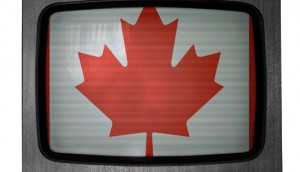 Bell Fund awards $2M to nine TV projects
The fund's inaugural TV program will support drama, comedy and lifestyle programs in English and French.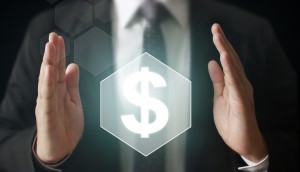 Bell Fund distributes $4.1M across 23 digital projects
Gearshift Films' Gay Mean Girls, N5 Pictures' The Runner and Attraction Images' Fourchette were among the recipients in the inaugural round of the Short-Form Digital Series (Fiction) Program.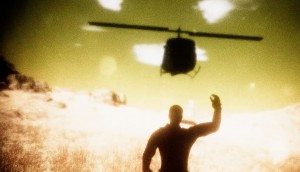 Bell Fund marks 20 years with a new mandate
From Playback magazine: With a new directive from the CRTC, the funder had to overhaul its programs and adapt to an ever-changing industry.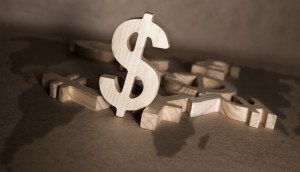 Bell Fund launches four pilot programs
The changes come after the fund retired a number of its programs last month following the CRTC's revised policy framework for Certified Independent Production Funds.
CRTC denies Bell Fund's request to increase 10% cap on digi projects
The funder argues the cap diminishes its financial support of convergent digital media content by almost $13 million annually.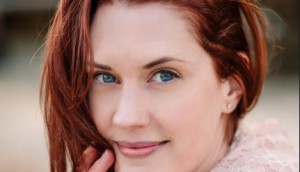 Bell Fund dishes out $4.2 million to 18 projects
Blue Ant's cross-platform, Snapchat-inspired series Snap-Wrap and the first season of Shaftesbury's Frankie Drake are among the recipients.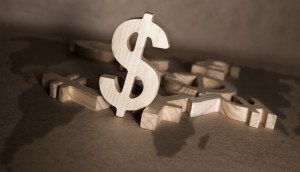 Bell Fund distributes $4.3M across 23 projects
Among the projects receiving funding are Becoming Canadian, produced by eOne and Antica Productions for CBC.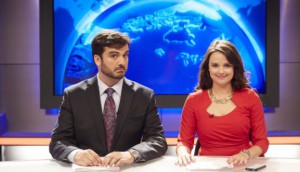 Bell Fund distributes $6.4M across 39 projects
Among the series and digital media projects receiving funding are CBC's Canada's Smartest Person and Comedy Network's upcoming The Beaverton (pictured).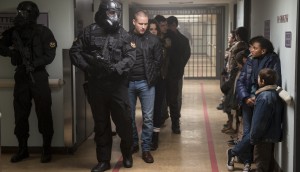 Bell Fund distributes $5.4M across 30 projects
Among the series and digital media companions receiving funding were W Network's The Bachelorette Canada and the second season of City's Between (pictured).
Bell Fund distributes $4.3M across 37 projects
The digital companions for Discovery Canada's Frontier and CHCH's Wynonna Earp (pictured) were selected to receive funding in the latest round.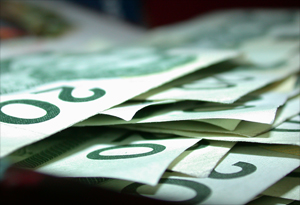 Bell Fund distributes $3.5M across 27 projects
Shaftesbury and Radical Sheep are among the recipients of production funding in the latest Bell Fund round.