Bell Broadcast and New Media Fund
Bell Fund spreads $2.74M over 15 projects, adds fourth deadline
Insight Productions, Antica Productions, Zone 3 and Great Pacific Media are among those receiving funding.
Production begins on Terry's Off digital pilot
The new travel series from Farmhouse Productions and Travel + Escape sees Nova Scotia native Terry Himmelman (pictured) venture for the first time out of his hometown to the best global travel destinations.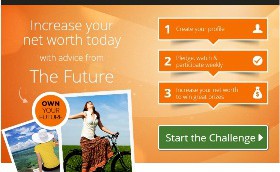 Tactica Interactive launches Million Dollar Neighbourhood app
The free Facebook app uses face-morphing software to age viewers' photographs into older, wiser versions of themselves, who then provide viewers with action plans, tips and advice for fiscal health.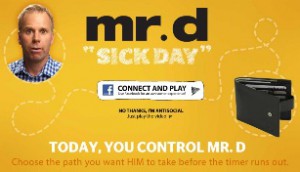 CBC shows off social TV apps for winter 2013 schedule
The pubcaster co-produced online and social media apps for a host of series, including Cracked, Mr. D (pictured) and Murdoch Mysteries.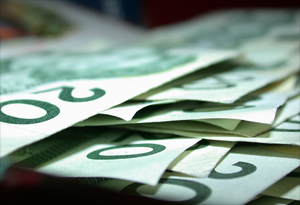 Bell Fund expands low-budget funding with TV licence fee top-up
TV programs associated with low budget digital media productions will be eligible for a top-up of up to 75% of the broadcaster licence fee, to a maximum of $75,000.
Bell Fund launches three new programs
The programs will put up to a maximum of $1.4 million towards creating and updating digital media projects for Canadian television projects.
Bell Fund invests in 15 projects in latest round
Tween series The Next Step, sci-fi series Primeval: New World and Quebec DJ doc Histoire de Deejays are among the selected projects.
Bell Broadcast and New Media Fund disburses $2.7 million in latest round
The fund awarded just over $2.3 million in production grants to 10 recipients, with funds also awarded to low-budget production, development and professional development projects.
Operation Unplugged plugs in with website launch
Jonas Diamond, exec producer at Smiley Guy Studios, tells Playback Daily about the seemingly ironic strategy behind launching an interactive online hub to promote awareness of technology dependence.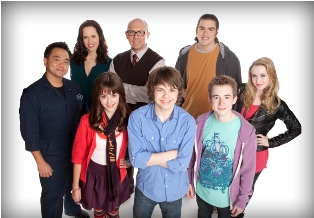 Bell Fund awards $3.35 million in latest round
Bell Fund executive director Andra Sheffer tells Playback Daily about the Fund's selection process and why kids and documentary properties excel online.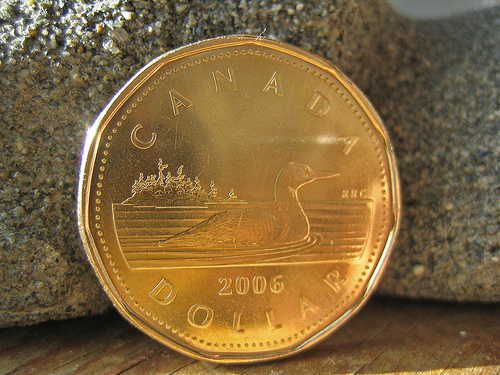 Bell Fund revamps Low Budget sked, requirements
The organization is seeking to increase submissions to the Low Budget Production Program via three significant changes.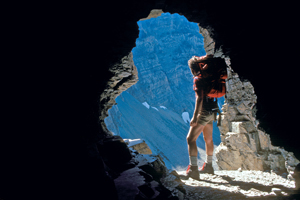 travel + escape gets Unplugged
Glassbox's Marcia Martin talks about picking up HLP + Partners' Operation Unplugged, and how Parks Canada got involved.