BDU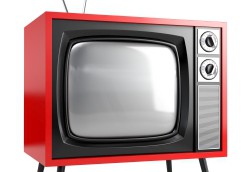 CRTC dismisses Ebox's complaint against Bell Media
The independent internet service provider, which is preparing to launch a BDU in Quebec, alleged Bell Media refused to provide its programming services.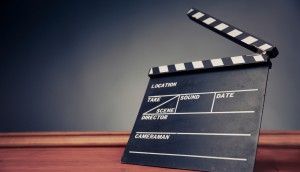 CMF invests $362M in Canadian productions in 2016/17
While total investment dropped, funding triggered $1.4B in production activity, up slightly from the previous fiscal year.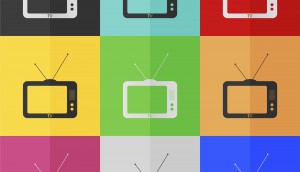 Skinny basic's appeal is still slim: report
Plus, a separate report found that Canada's BDUs lost 100,000 customers in the first six months of 2017.