BCE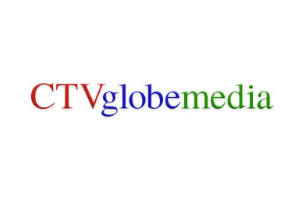 CTVglobemedia losses grow before BCE takeover
As CTV moves into the BCE orbit, parent CTVglobemedia posted a loss of $145.5 million in 2010, up from a loss of $89 million in 2009, minority shareholder Torstar Corp. reported Wednesday.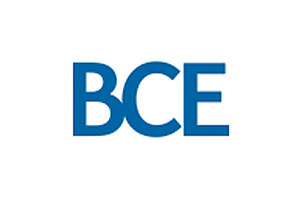 BCE posts higher earnings ahead of CTV takeover
BCE on Thursday posted fourth quarter earnings up sharply, predictably on the strength of its main wireless phone business.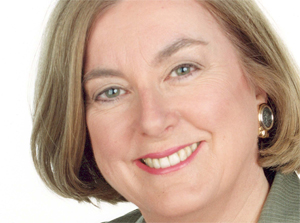 BCE shakes up CTV
Departures include John Gossling, Paul Sparkes, Susanne Boyce and Alon Marcovici.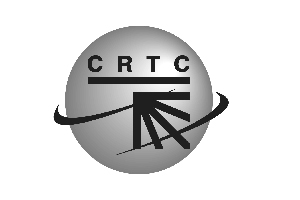 WGC, ACTRA weigh in at CRTC hearings
As the CRTC hearings into BCE's $3.2 billion takeover of CTV continue, industry players debated Thursday how much the phone giant should pay to the Canadian broadcast system to secure a greenlight for the transaction.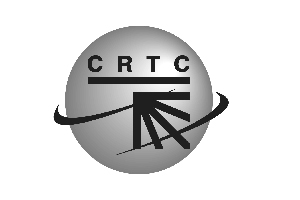 CRTC opens CTV/BCE transaction hearings
BCE on Tuesday defended its tangible benefits package for taking over CTV, contending it's offering "significant commitments" to new Canadian content production.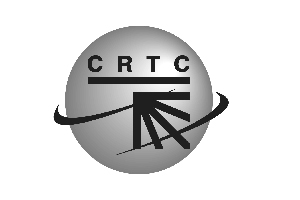 Rogers offers conditional support for BCE/CTV takeover
In its brief to the CRTC regarding the takeover, Rogers' exec Phil Lind says it's all good – as long as fee-for-carriage is not brought up again.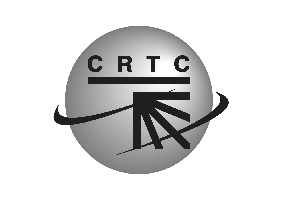 CRTC briefs on BCE takeover of CTV
BCE isn't making many friends as it looks to get its takeover of CTVglobemedia approved by the CRTC at upcoming hearings.
Hurst to step down as CTV News prez
The latest pre-BCE takeover CTV departure: Robert Hurst is to step down as president of CTV News and Current Affairs.
Videotron opens flagship Montreal store
Consumers that play together, purchase new toys together.
BCE profit dips ahead of CTV acquisition
It all makes sense now: the value of CTV video content to BCE was underlined Thursday as the phone giant posted slightly lower earnings on increased mobile phone competition.
Canwest deal approved by CRTC
The CRTC late Friday ruled the takeover of Canwest Global Communications' TV assets by Shaw Communications can proceed.
Questions raised over CBC's future post-BCE/CTV combo
Former CBC president Robert Rabinovitch on Thursday raised a question over the future of the public broadcaster that the current CBC leadership agrees requires immediate attention.