BCE
Astral nets $38 million quarterly profits despite soft TV revenue
The company is also set to launch an app in the fall for its English-language premium pay-TV channel subscribers.
Analyst predicts job cuts after BCE acquires Astral Media
UBS analyst Phillip Huang pointed to a major "overlap" between Bell Media and Astral Media, leading to likely head office cost savings.
George Cope: Astral deal helps BCE bulk up in Quebec
Astral CEO Ian Greenberg said the phone giant was chosen to buy his family-controlled media empire in part to preserve as much of his 2,800-strong workforce as possible.
BCE to pay $3.38 billion for Astral Media
Montreal's Greenberg family is cashing out after over 50 years of building the Canadian TV, radio and outdoor advertising giant.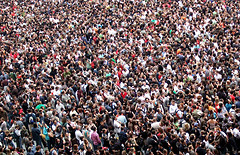 Playback's Top 10: The most-clicked articles of the year
Our Ten to Watch list, big BCE moves, Shaw restructuring, new CBC shows, hot TIFF talent and more make up the 10 most popular stories on Playback this year.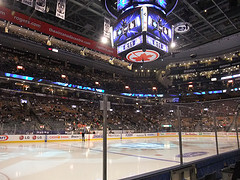 Rogers and BCE unwrap $1.32 billion deal for MLSE
The blockbuster deal is expected to add Canada's top pro TV sport properties to the schedules of The Sports Network and Sportsnet, Canada's biggest cable sports channels.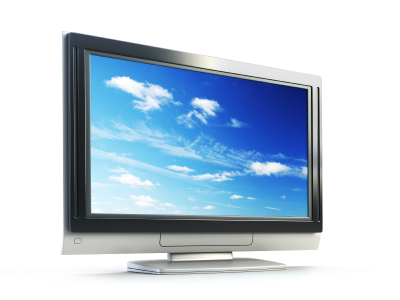 Bell TV to restore Sun News to satellite TV schedule
An agreement between TVA Group and BCE will see the 24-hour news channel back on Bell TV after it was yanked in May over a carriage fee dispute.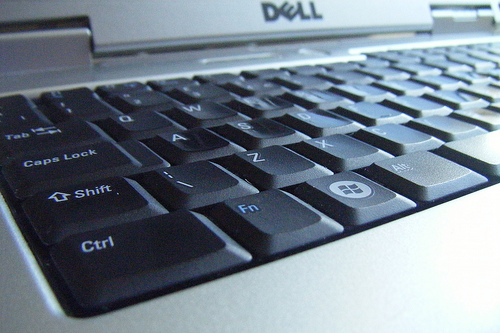 CRTC rules against usage-based billing in internet ruling
The regulator proposes a dual billing system for third-party internet service providers based on flat rates or forecasted capacity.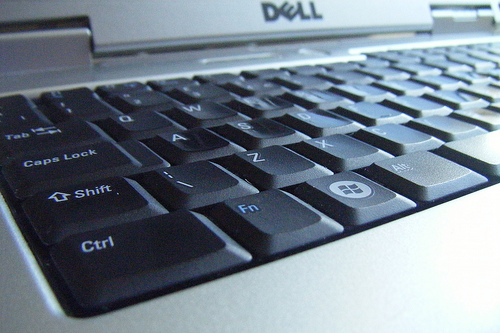 CRTC surprises as internet rate hearing starts
The regulator declines to address retail-customer rates in its review of usage-based billing for wholesale ISPs.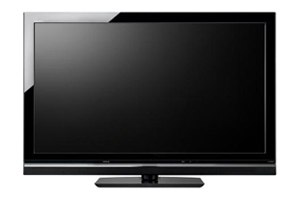 BCE talks up CTV acquisition in latest financial results
Phone giant BCE released its first quarter results, including an ad industry rebound driving up TV revenue growth by 7.5% during the latest quarter.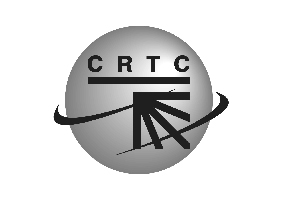 CACTUS welcomes community TV ruling from CRTC
The Canadian Association of Community Television Users and Stations is applauding BCE being asked by the CRTC to carry seven indie community TV channels by 2012 to secure outright control of CTVglobemedia.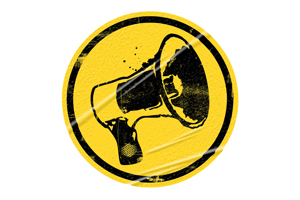 Industry disappointment at CRTC approval of BCE/CTV deal
"The CRTC is playing dice with Canadians' communications by allowing these large takeovers," Steve Anderson, OpenMedia.ca's executive director, said in a statement.