BCE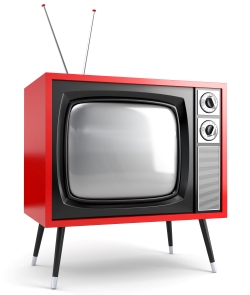 "Shocked" Bell Canada slams CRTC rejection of Astral Media deal
The phone giant said it is appealing to the federal cabinet to possibly overturn the regulatory denial of its $3.4 billion takeover bid.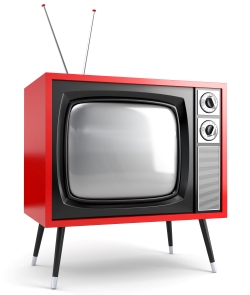 BCE responds to transaction interveners
President and CEO George Cope called out the opposition to the company's acquisition of Astral Media, while Astral president and CEO Ian Greenberg said the sale will let a Canadian media company compete on an international level.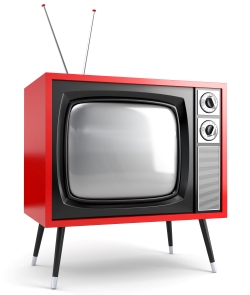 Industry organizations tell CRTC their views on BCE/Astral deal
The WGC, DGC, ACTRA and Documentary Organization of Canada expressed concern about voice diversity and Bell's proposed TV benefits package.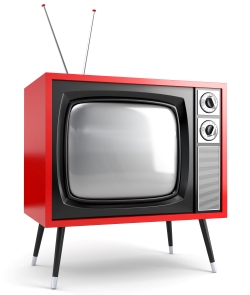 Quebecor's Peladeau opposes BCE/Astral deal before the CRTC
Cogeco, another Quebec media player against the $3.3 billion blockbuster deal, will put its case to the regulators on Wednesday.
BCE pitches benefits of $3.3 billion Astral Media takeover to CRTC
The phone giant offered the carrot of a homegrown competitor to Netflix Canada if the blockbuster transaction is approved by the broadcast and telecom regulator after this week's hearings in Ottawa.
Bell and Rogers complete purchase of MLSE
The deal, which gives the two telcos a 75% share in the company, has been cleared by all the required sports leagues.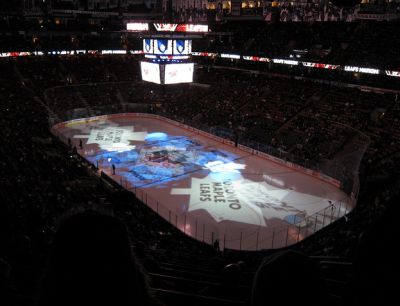 CRTC approves MLSE channel deal
The switch of ownership for the channels owned by the sports company to Rogers and Bell is the latest hurdle to be cleared for the buying partners.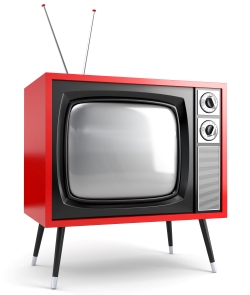 Telus joins Say No To Bell coalition to thwart Astral takeover
The move leverages existing opposition in eastern Canada from Cogeco Eastlink and Quebecor with a new voice from western Canada. CRTC approves Broadcasting Accessibility Fund
The $5.7 million fund, part of BCE's commitment from its CTVglobemedia takeover, will support accessibility initiatives that go above and beyond the CRTC's current regulatory obligations.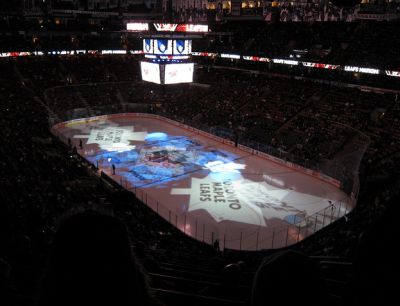 Rogers prices $1.1 billion bond offering
The cable and mobile phone company using proceeds to pay for its 37.5% stake in Maple Leafs Sports and Entertainment, and for general corporate purposes.
Astral Media shareholders approve BCE takeover deal
Investors holding each of Astral Media's three classes of shares voted over 99% in favor of the takeover deal during a meeting in Montreal.
Bell reports stronger net earnings in soft TV ad market
Parent company BCE credited its year-over-year period growth in part to the creation of Bell Media, formed when the company purchased CTV.