BCE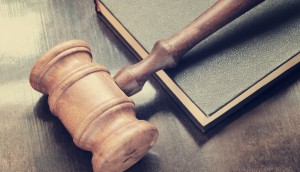 BCE loses appeals court bid to retain mobile TV pricing
The Federal Court of Appeal in a March 23 decision said "Bell has not established that it will suffer irreparable harm" if the mobile TV service is banned until the case is heard.
CRTC rules for Rogers Media in GamePlus app complaint
The regulator said Rogers' subscriber-only hockey game camera angles do not breach anti-competition rules for exclusive content.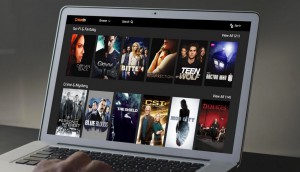 BCE posts higher fourth quarter earnings
The Bell Media division saw revenues fall due to higher sport rights costs and content investment in newly launched CraveTV (pictured).
Survey: media and entertainment M&A activity at three-year high
Corporate players are focusing on "bite-size" deals, like DHX Media acquiring Ragdoll Worldwide, to move into new markets and technologies, says report from tax consultant EY.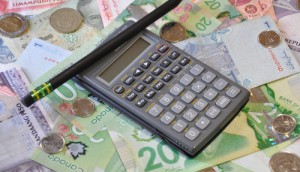 BCE earnings up sharply, Bell Media paints mixed picture
Higher TV subscriber fees were offset by lower ad revenue during the third quarter.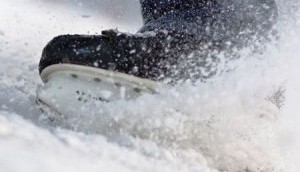 BCE issues complaint against Rogers hockey app
The media co has filed a complaint with the CRTC saying new extensions to the Rogers NHL GameCentre Live app violate competitive regulations.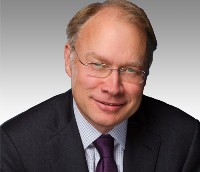 BCE financial chief Siim Vanaselja to retire
Glen LeBlanc, CFO of Bell Aliant, will succeed Vanaselja (pictured) in spring 2015.
BCE calls for skinny basic, retaining simsub at CRTC hearings
The telco urged pick-and-pay to allow consumers to purchase any service not included in a skinny basic package. (Bell Media president Kevin Crull pictured)
Five things we learn about the Astral/BCE deal from the CRTC
Key revisions to the transaction's associated benefits package included Bell Media's naming of programming champions for English- and French-language TV.
BCE gaining ground on cable rivals with Fibe TV offering
The third quarter sign-ups brings the subscriber base for the IPTV service to 420,000 Canadians, compared to 200,000 in the same period of 2012.
Quebecor swings to Q2 loss due to one-time charges
Rival Bell Media, releasing its own overall results, saw its second quarter revenue rise following its parent BCE acquiring Astral Media. Media agency execs on the BCE-Astral deal
Sunni Boot, Bruce Neve, Shelley Smit and Michael Neale weigh in on the implications of the $3.4 billion deal getting the green light from the CRTC.