BCE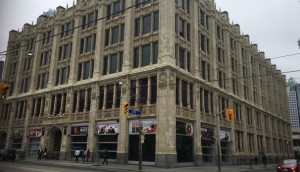 Crave growth drives good results for Bell Media
Although TV ad revenue was down due in part to the 2018 FIFA World Cup, the telco and media giant boasted a strong performance in various segments.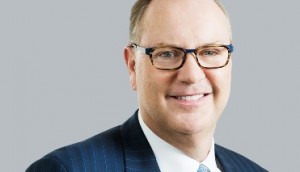 George Cope to retire from Bell
The longtime executive will retire in January of next year, leaving the company in the hands of current COO Mirko Bibic.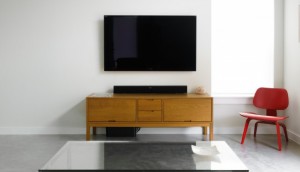 Revenues flat for Bell Media in Q1
While radio advertising was down, there were significant upticks in specialty viewership and year-over-year growth in TV advertising.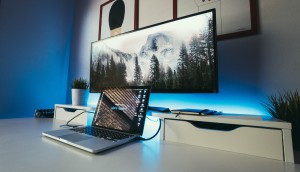 OTT revenues continue to gain significant ground on TV: CRTC
TV revenues fell by 5% to $6.9 billion while revenues for internet video platforms grew by 21.3% to $2.4 billion, according to the Communications Monitoring Report for 2017.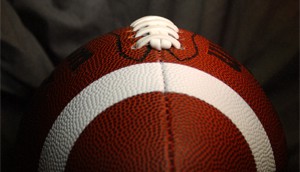 CRTC denies Bell's latest request to suspend simsub ban
Despite the apparent overturn of the CRTC's simsub ban in the trilateral USMCA pact, the commission declined to consider the matter while it is still before the Supreme Court.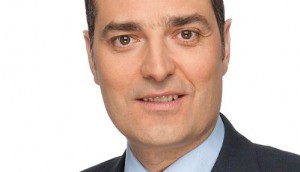 BCE names Mirko Bibic COO
In his new position, the exec will lead Bell's customer-facing business units, while Wade Oosterman will take on the role of vice-chair for BCE and Bell Canada.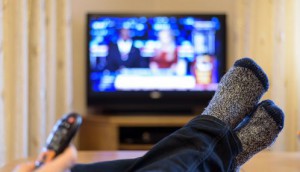 Alt TV drives internet signups for BCE
While TV ad revenues continue to slide, Bell Media parent BCE saw traction with its Alt TV product, targeting condo-dwellers and cord-nevers.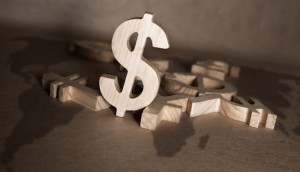 Media revenues stable in BCE's Q1 financials
Bell Media's operating revenues dipped slightly to $749 million in Q1 as overall growth in subscriber revenues offset declines in the ad market.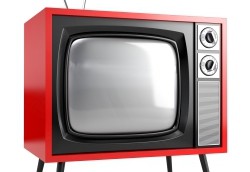 Predicting the future of Cancon distribution, part two
In filings to the CRTC, broadcasters and industry groups battle on how best to fund Cancon in the years ahead.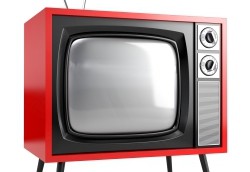 Predicting the future of Cancon distribution
In filings to the CRTC for its future programming consultation, the industry weighs in on how to fix the broadcasting system.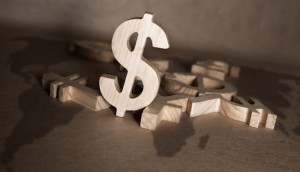 CraveTV subscribers up 22% YOY at Bell Media
Ad revenues declined slightly year-over-year, but the company saw strength in subscriber revenues relating to contract renewals, payTV, SVOD and TVE.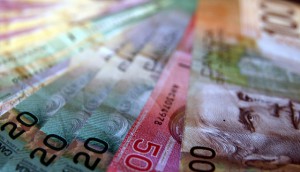 Bell Media revenue stable in Q3, but TV still a challenge
The company continues to battle the slow siege of audience declines but saw bright spots in CraveTV, IPTV subscriber levels and breakout hits such as Star Trek: Discovery.