BBTV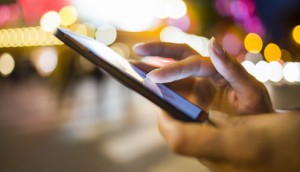 BBTV adds interactive division
The Vancouver-based multi-channel network has launched BBTV Interactive, dedicated to building original games and apps for its talent.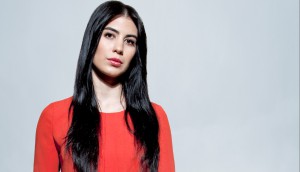 RTL exploring 'strategic alternatives' for BroadbandTV
In 2013, the European media company purchased a 51% stake in the Vancouver-based MCN launched by Shahrzad Rafati.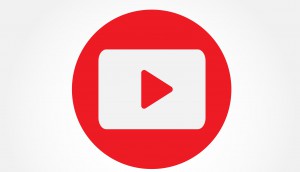 CMF, Google partner on Cancon initiative
A new YouTube channel, managed by BBTV, will host classic Canadian film and TV series from as early as 1995.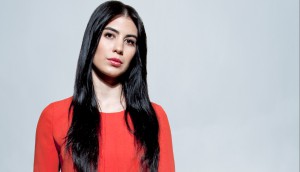 BBTV expands into new markets
The Vancouver-based multi-channel network led by Shahrzad Rafati launched today in eight countries across Southeast Asia and the Middle East.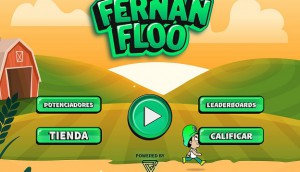 Freemium game part of new revenue strategy at BBTV
A Spanish-language app based on one of the MCN's most popular channels is part of BBTV's broader strategy to diversify creator revenue streams beyond ad sales.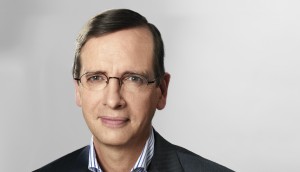 MIPTV: Why BroadbandTV was key to RTL's future
RTL Group co-CEO Guillaume de Posch (pictured) unpacks why the Canadian MCN was the right choice to anchor the company's digital future.