Baxter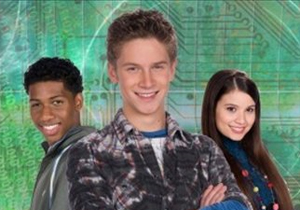 Shaftesbury sells Connor Undercover and Baxter to HBO Asia
The two Canadian kids shows, which air on Family Channel Canada and Starz Entertainment in the U.S., have secured their first Asian audiences.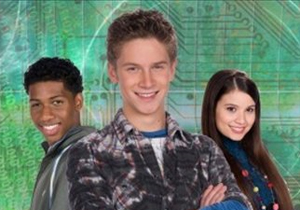 Shaftesbury series head to Cartoon Network Nordic
Shaftesbury Sales Company has inked a 39-ep deal with Turner Broadcasting Europe for Connor Undercover and Baxter.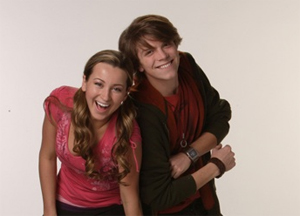 Shaftesbury sells shows to Starz Entertainment
In the first Canadian deal-making at NATPE, Shaftesbury Sales Company has sold the film Vacation With Derek and Baxter TV series to Starz Entertainment.