Barb Williams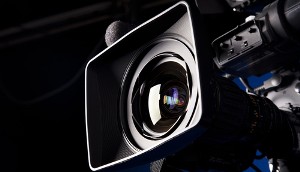 Shaw Media, NSI team for diversity initiatives
Shaw Media and NSI are launching a TV director course to encourage women of all backgrounds and men of Aboriginal or visible minority backgrounds to work in scripted series.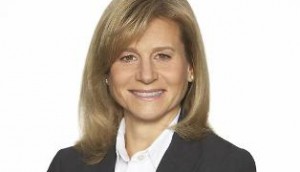 TV needs guidelines, not regulations, Shaw tells CRTC
At the Let's Talk TV hearing, company executives stressed allowing market forces to decide on pick-and-pay and cable unbundling. (Shaw Media EVP of content Barb Williams pictured)
How shomi aims to take on Netflix Canada
Top Rogers Media and Shaw Media execs on Tuesday outlined the benefits of content and curation for their new video portal to launch in November.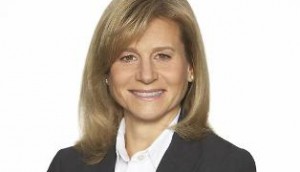 Playback tribute: Global TV at 40 – Part 1
From our print issue: Shaw Media's Barb Williams (pictured) discusses Global Television's programming strategy in the first of a three-part series.
Barb Williams on why Canadian TV still fails women
"There's no doubt that we feel there's way too big a gap," Williams told Playback Daily about the too-slow push to gender equality in Canadian media, during the Banff Industry Day.
Shaw reveals DTour rebrand details
As Shaw Media unveils DTour's fall primetime lineup, SVP content Barb Williams discusses the channel's programming strategy (Rock My RV pictured).
Fall TV: Content evolution – Stealing the spotlight from network TV
With a lot of buzz-generating content coming from subscription-based and untraditional channels, conventional broadcasters have to fire back with a double-dose of content.
Shaw launches rebranded specialty channel, Twitter partnership
Barbara Williams on the broadcaster's fall offerings, with Global adding 18 new shows, including more comedy, to its 2013-14 lineup.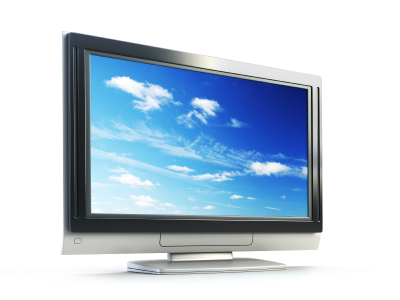 Canadians begin U.S. TV show buying spree
Broadcasters will follow the U.S. Upfronts with rotating pilot screenings in Los Angeles this week before finalizing deals for rookie and returning American series for their 2013-14 primetime campaigns.
Vikings gets second season
History Channel Canada and U.S. net History both put in a 10-episode second season order for the historical drama produced by Toronto's Take 5 Productions and Octagon Films.
Shaw Media orders local version of Chopped reality series
Paperny Entertainment will produce the Canadian adaptation of the popular U.S. food competition series for Food Network Canada, to bow in winter 2014.