Banff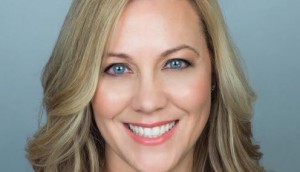 Jenn Kuzmyk named exec director of BANFF
The former director of international distribution at Proper Rights will head up all commercial activities and partnerships related to the festival.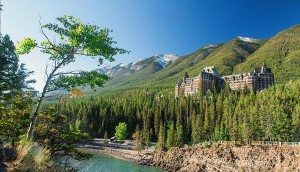 Disney|ABC named Company of Distinction at Banff
Senior execs from the U.S. media co, including Patrick Moran, will deliver keynote presentations at the media festival.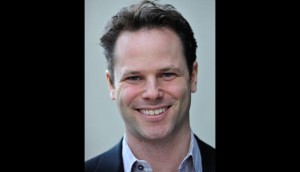 Looking to 2017 and the world stage
A note from executive publisher Russell Goldstein on bringing the BANFF team under the Playback brand umbrella.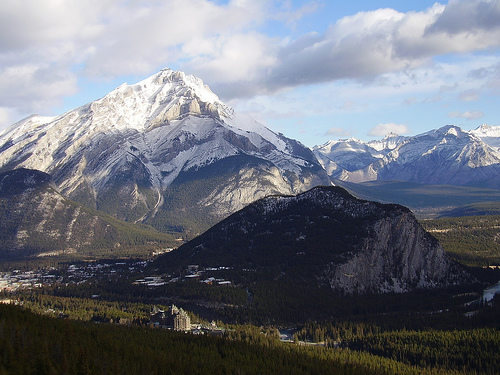 Banff '15: In the news
In case you missed it: an overview of announcements that came out during this week's Banff World Media Festival.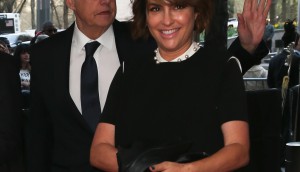 Banff '15: Amazon's Joe Lewis on crafting a 'house style'
The head of original programming at Amazon Studios discusses how the studio is customizing its production and storytelling process for a binge-watching world. (Transparent's Jill Soloway and Jeffrey Tambor pictured.)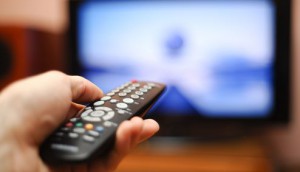 Canadian TV leaders show alarm and gallows humour at panel
"We have a multi-billion dollar business that's in crisis and going down the tubes," Bell Media president Kevin Crull told Banff Industry Content Connect panel in Toronto.
Google to receive innovation tribute at Banff festival
The U.S. search engine company's chief business officer Nikesh Arora (pictured) will be in Banff to receive the second annual award of excellence for innovation.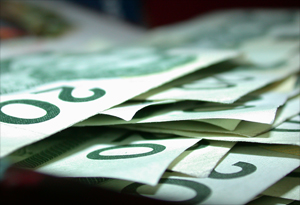 Alberta juices local production fund with new dollars
Alberta has bolstered its Multimedia Development Fund and is expected to tell the Banff World Media Festival this week that a long-awaited Calgary film and TV studio is to be built.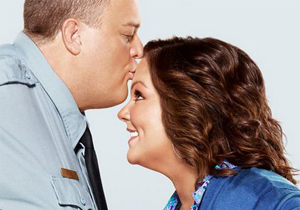 Banff to honor James Burrows with Ustinov Award
Burrows was co-creator, EP and director of long-running hit sitcom Cheers, and worked on several other top series, including Will & Grace, Frasier, Friends, Wings, Night Court, and Taxi.