Banff World Media Festival 2019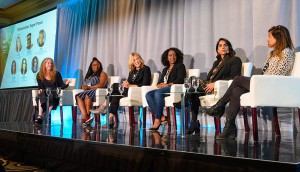 How can Canada's TV industry compel creatives to stay?
Canadian screenwriter expats share why they left to work in the U.S. and how the market is ready for new stories, even if decision-makers aren't.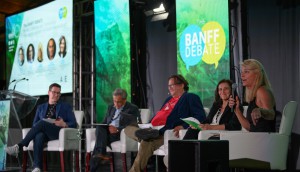 Banff '19: Is there room for small players in an industry of giants?
The festival opened its 40th year with a debate on whether the market is open to competitors or if recent U.S. consolidation has created companies too big to fail.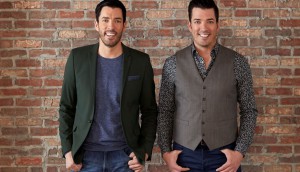 Scott Brothers Entertainment to be honoured at 2019 Rockies
The prodco will receive the Innovative Producer Award at the BANFF ceremony, while additional winners include Kristin Kreuk, Paul Feig, Jed Mercurio and Bill Hader.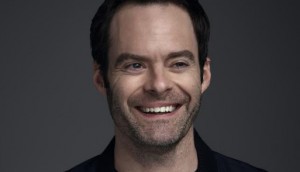 BANFF adds Bill Hader to 'In Conversation With' series
The Barry creator and exec producer will take part in the discussion at the June festival, along with HBO programming exec Amy Gravitt.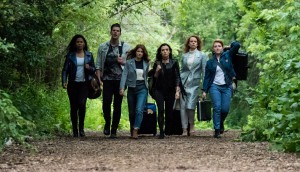 In brief: Carmilla co-creator among Corus Writer's Apprentice picks
Plus: Wattpad heads to Singapore and Netflix sets a premiere date for Muse Entertainment's MOW Good Sam.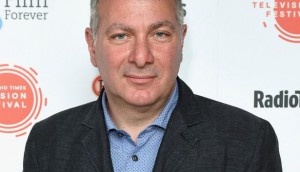 BANFF to host Jed Mercurio's first North American engagement
The U.K. showrunner behind Bodyguard and Line of Duty will take part in the festival's 'In Conversation With' series.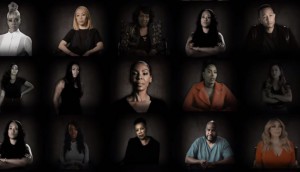 BANFF announces Surviving R. Kelly master class
Producers of the Lifetime documentary series will discuss tackling its difficult subject matter on a global platform.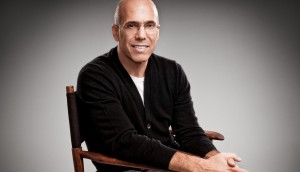 Jeffrey Katzenberg to keynote BANFF 2019
The industry mogul will kick off the festival's 40th anniversary with a discussion about his high-profile new venture, Quibi.