Axia Films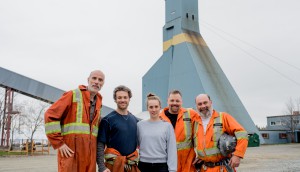 Sophie Dupuis embarks on Souterrain
The writer/director's sophomore feature is backed by SODEC, Telefilm and the Harold Greenberg Fund.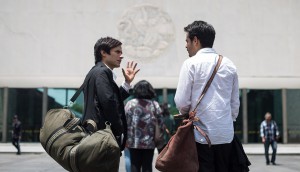 'A Mexico-Canada romcom would probably work well in Mexico'
Latam Pictures' CEO Mineko Mori says local comedies are on the rise in Mexico, and it's a potentially fruitful area for a copro.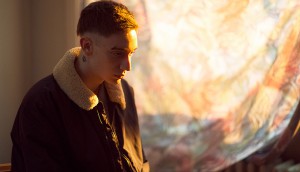 Telefilm picks Sophie Dupuis' Chien de garde for Oscar race
The Quebec filmmaker's debut feature is produced by Etienne Hansez and distributed by Axia Films.
Figa Films picks up Katherine Jerkovic's Roads in February
The Canada/Uruguay copro and recent winner of TIFF's best Canadian debut film prize will be repped internationally by the Miami- and Sao Paulo-based company.