Audrey Mehler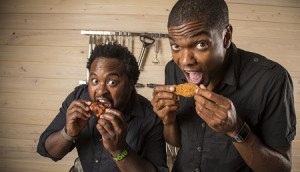 OWN orders Paperny docuseries
OWN: Oprah Winfrey Network has ordered food truck docuseries 2 Fat 2 Fly from the Vancouver producer.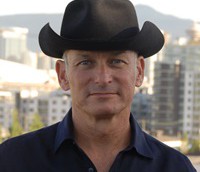 Entertainment One acquires Paperny Entertainment
Co-founders David Paperny (pictured) and Audrey Mehler and EVP Cal Shumiatcher will remain with the Yukon Gold producer.
History's Yukon Gold starts second season shoot
The Paperny Entertainment doc series sees four mining crews dig for the precious metal in the Great White North.
Paperny Entertainment uncovers U.S. sale for Yukon Gold
The National Geographic Channel has bought the doc series about four mining crews looking to strike it big during a short season.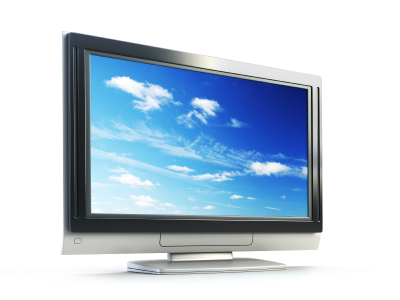 History orders Yukon Gold from Paperny Entertainment
The indie producer will follow four mining teams in Dawson City for four months as they go in search of a big payday.
Paperny lands $300k from Bell Fund for Eat St.
Vancouver prodco Paperny Films has been awarded a grant of over $300,000 for its project Eat St. Tweet.
Paperny Consumed for HGTV Canada
Here's a twist: take stuff away from reality TV contestants, rather than hand the winner a trophy.