Attraction Images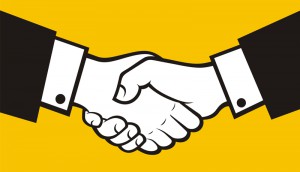 MIPCOM: Bristow, Attraction Images pact on development deal
With three in-development projects already on the slate, the new partnership will target global reach with a women-first content strategy.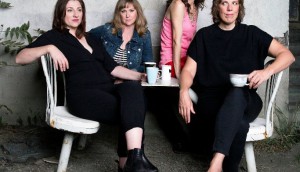 Latest CMF convergent stream invests $10.5M across 43 projects
Digital media components for Baroness Von Sketch Show and The Beaverton were among projects to receive financing.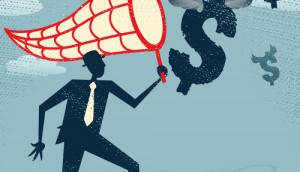 Quebecor Fund doles out $2.8M in production, development coin
The funder also added a TV format and concept development component in this latest round to support the creation of exportable Quebec-made series.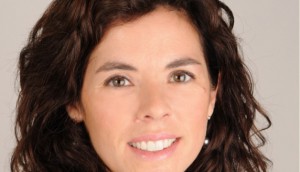 Judith Beauchemin named CMJ president
Founder of the Montreal factual prodco, John Kuyk, will step into a strategic advisor role.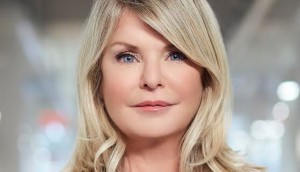 Beaulieu to lead newly formed Attraction Studios
The Quebec-based media company is uniting its content production and distribution divisions under the new banner.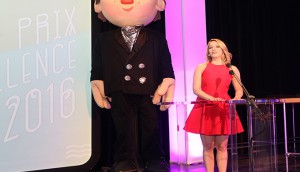 The Youth Media Alliance French-language award winners are…
Pixcom Productions, Attraction Images Productions, Zone3 and Telefiction Productions all picked up multiple wins at the 2016 YMA French-language Awards of Excellence.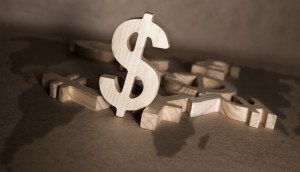 Quebecor Fund distributes $644K across three projects
Attraction Images' Pieds nus dans l'aube was among the projects to receive funding through the Event and Film Production Assistance Program.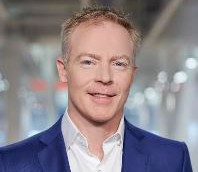 Attraction acquires Apollo Group
Quebec-based Apollo Group is made up of Apollo Studios, Apollo Publishing and 1One Production. (Attraction president Richard Speer pictured.)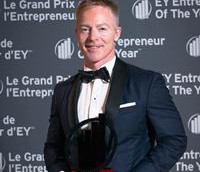 Richard Speer wins Quebec entrepreneur prize
The founder and president of Attraction Images won the prize in the media and entertainment category.
Attraction Images acquires LP8 Media
The deal involves two Quebec producers known for movies like C.R.A.Z.Y. and shows like A Star's Life in Lyrics.
FremantleMedia acquires Family Harmony
Global producer-distributor FremantleMedia has picked up the singing competition Family Harmony (Un Air de Famille) (pictured), its first acquisition from Quebec.