Atom Egoyan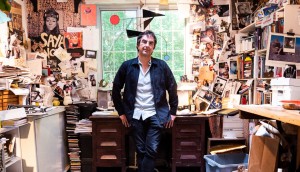 Egoyan's Guest of Honour rolls in Toronto
The dramatic feature, starring David Thewlis, is produced by The Film Farm and the filmmaker's Ego Film Arts banner.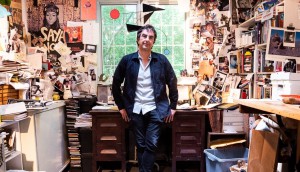 Playback's 2018 Hall of Fame: Atom Egoyan
The auteur gained an international reputation for uncompromising, publicly funded films, and continues to build his body of work with more mainstream projects.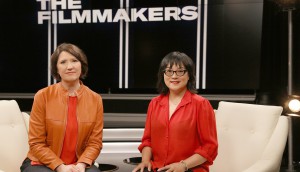 New CBC talk show puts Canadian film under the spotlight
Set to debut this weekend, The Filmmakers looks at the making of 11 homegrown features, including Deepa Mehta's Water and Sarah Polley's Stories We Tell.
NCFD 150 launches Canada-wide promo campaign
In addition to TV spots directed by famous Canadians, several large-screen installations showing clips of Canadian films will appear in cities across the country.
In brief: CMF/Screen Australia coin; Dead of Summer's B.C. shoot
Screen Australia and the CMF distribute $700,000 across three digital coproductions, Dead of Summer starts production in Vancouver, plus more news from the week.
Los Cabos '15: Egoyan muses TV trends, Remember's 'last chance'
"I've come to think that the feature film is the short story," Egoyan mused at the Los Cabos International Film Festival. "And the TV series is clearly the novel."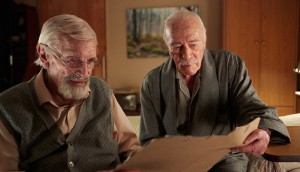 Coming Soon: Remember
eOne's Frank Mendicino and Darlene Hotton on the marketing and distribution plan for Atom Egoyan's Remember, opening in 36 theatres across Canada today.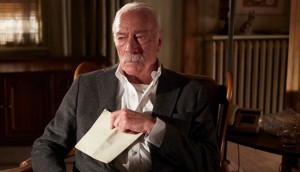 Egoyan's Remember to bow at Venice
The 72nd edition of the festival will also feature Go With Me, a U.S./Canada/Sweden copro. (Remember pictured.)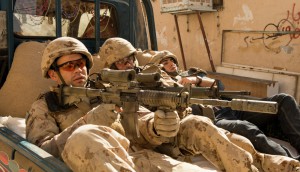 TIFF '15: Hyena Road, Beeba Boys get gala premieres
The Canadian titles, from Paul Gross and Deepa Mehta, respectively, will have world premieres at the 2015 festival, along with Jon Cassar's Forsaken.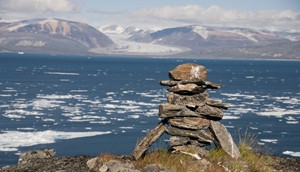 Arvo Leo on pulling off artist doc Fish Plane, Heart Clock
The filmmaker secured coin from Switzerland and B.C. to fund a three-month shoot on Baffin Island to capture the life and work of Pudlo Pudlat, an Inuit hunter-turned-artist.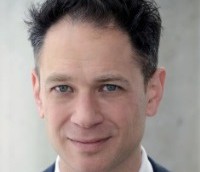 eOne's Mark Slone on rebirth of 'Canada Cool'
Entertainment One has seen seven of its Canadian movie releases pass the $1 million mark during its latest fiscal year.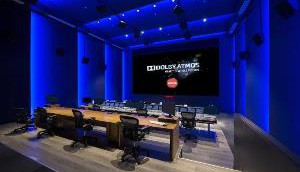 Why Dolby Atmos heralds a quiet revolution for Canadian film
The immersive sound mixing technology, now at Deluxe Toronto, is not just for explosions, post production head Nick Iannelli tells Playback Daily.