Ashley McKenzie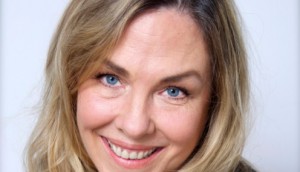 Telefilm, Birks to honour Alethea Arnaquq-Baril, Mina Shum
Screenwriter Sherry White, director Catherine Bainbridge (pictured) and actor Amanda Brugel are also among this year's recipients.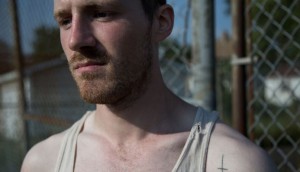 TIFF Studio to focus on storytelling in 2017
Hello Destroyer's Kevan Funk and Werewolf's Ashley McKenzie are among this year's 12 program participants.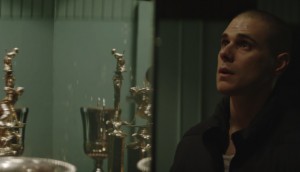 Hello Destroyer wins big with VFCC
Kevan Funk's debut feature took home five awards from the Vancouver critics' association.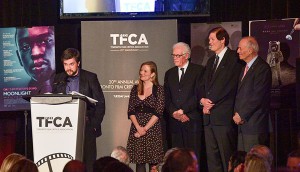 TFCA names The Stairs best Canadian feature
Director Hugh Gibson won the $100,000 prize at a gala held Tuesday in Toronto.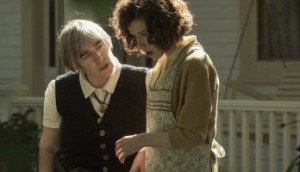 Maudie, Perfume War win Atlantic Film Festival prizes
The Ireland/Canada copro (pictured) and feature documentary were among the Canadian projects awarded at the 36th edition of the festival.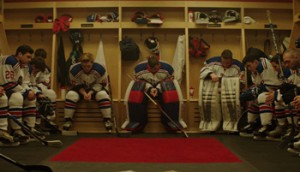 TIFF '16: The Discoverers (part two)
From Playback magazine: First-time Canadian filmmakers break down their road to TIFF and what lies ahead. (Kevan Funk's Hello Destroyer pictured.)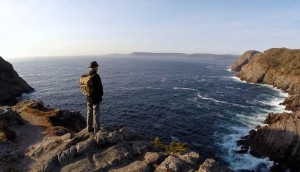 VIFF adds 22 Canadian features to 2016 lineup
Where the Universe Sings (pictured) and The Lockpicker were among five world premieres added to the festival's Canadian programs.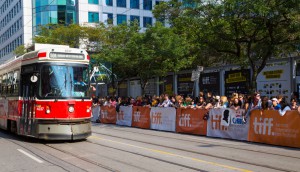 TIFF '16: Weirdos, Below Her Mouth get world bows
Other Canadian films to world-premiere at the festival include We Can't Make the Same Mistake Twice, Boundaries and Nelly.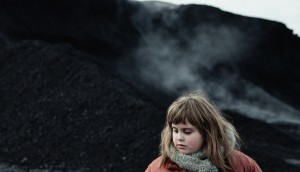 NSI names latest online short film fest winners
Ashley McKenzie was among the winners, taking the Shaw Media Fearless Female Directors Award for Stray (pictured).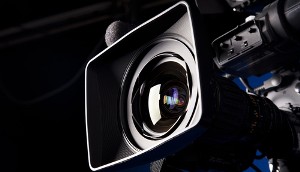 Shaw Media, NSI team for diversity initiatives
Shaw Media and NSI are launching a TV director course to encourage women of all backgrounds and men of Aboriginal or visible minority backgrounds to work in scripted series.
Rhonda's Party, Mimespeak, win in NSI online short film fest
The NSI also announced that WFW Intl. will continue as its Drama Prize program's exclusive lighting and grip production equipment sponsor through 2016 (Rhonda's Party pictured).
Jason Buxton dominates Atlantic Film Festival awards
The Chester, Nova Scotia-based filmmaker grabbed a trio of trophies, including best Atlantic feature for Blackbird (pictured).