APTN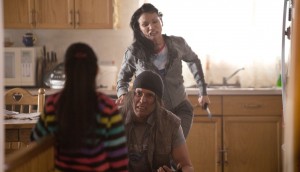 CBC acquires three seasons of Blackstone
The APTN series from Prairie Dog Film + Television will have an afterlife on the public broadcaster.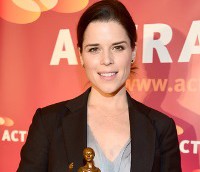 In brief: Hard Rock Medical renewed, Canadians in Miami
Production on TVO and APTN's Hard Rock Medical is set to move to another Northern Ontario city, plus Neve Campbell (pictured) is presented an ACTRA prize.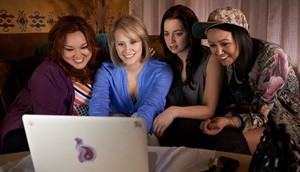 Mohawk Girls goes to season four
The latest season of the comedy/drama will include eight half-hour episodes, with production set to start late this spring or early summer.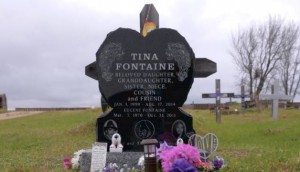 APTN, CBC pact on Taken doc series
APTN exec director of programming and scheduling Monika Ille on partnering with the pubcaster for the 13-part doc series.
APTN goes in for a second helping of Moosemeat and Marmalade
The intercontinental, First Nations-meets-European-cuisine docu-series is set to air in fall 2016.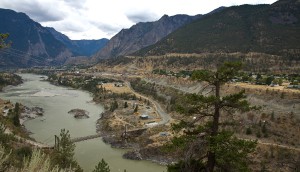 New APTN doc series goes into production
The Kwassen Productions series will be shot in and around Lillooet, B.C. (pictured).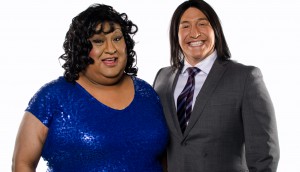 APTN's Delmer & Marta to pre-launch as webseries
The Mosaic Entertainment comedy series is based on two characters from another APTN show, Caution: May Contain Nuts.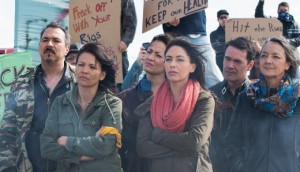 Blackstone to end after season five
The final season of the Prairie Dog Film + Television drama will bow on APTN on Nov. 3.
Mohawk Girls greenlit to season three
The Rezolution Pictures dramedy goes into production this week in Montreal.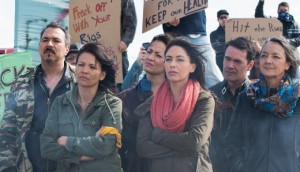 APTN, Castalia partner to develop new U.S. channel
The Aboriginal-focused channel would be available throughout the continental U.S. (APTN series Blackstone pictured)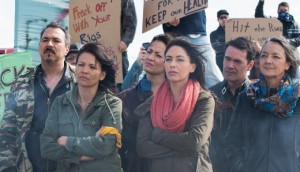 Cameras roll on fifth season of APTN's Blackstone
The latest cycle from Prairie Dog Film + Television is shooting in Edmonton through June 2015.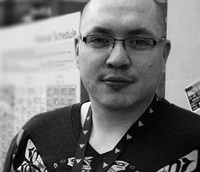 APTN puts Jeff Barnaby, Sam Egan series into development
The series from Rezolution Pictures aims to reimagine the family crime drama through a Native lens (Barnaby pictured).