APTN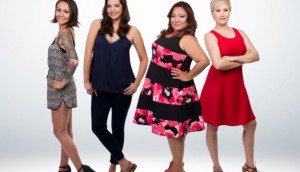 Mohawk Girls rolls on season five
The final season of the Rezolution Pictures-produced series will air on APTN in fall 2017.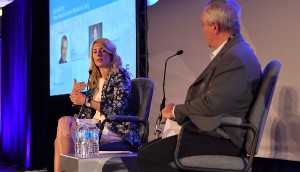 Banff '17: Joly unveils Indigenous Screen Office
The Canadian Heritage Minister also revealed when she'll present her highly anticipated cultural policy framework.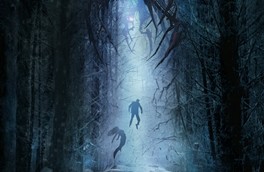 In Brief: The Recall gets release; Cameras roll on APTN original
Minds Eye Entertainment's sci-fi thriller will be released in Barco Escape theatres, production is underway on Quest Out West: Wild Food, and more.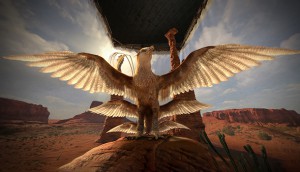 In Brief: Montreal's new VR studio; CFC honours Conquering Lion
Global creative studio Framestore is expanding its operations in Canada, APTN launches two new series, plus more news.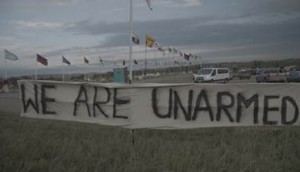 Viceland's Rise to bow at Sundance
The Vice Studio Canada and APTN docuseries is one of two Canadian productions recently added to the U.S. fest's lineup.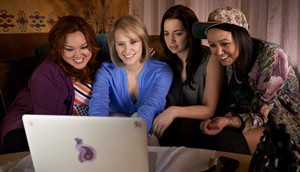 Production underway on Mohawk Girls season four
New episodes of the Rezolution Pictures series are expected to air this fall.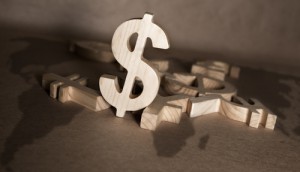 CMF announces 2016-17 performance envelope allocations
English Canadian broadcasters netted $167.8M of the fund, while French broadcasters received $83.9M.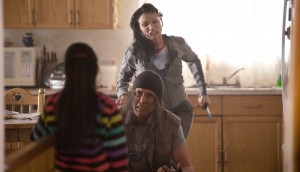 CBC acquires three seasons of Blackstone
The APTN series from Prairie Dog Film + Television will have an afterlife on the public broadcaster.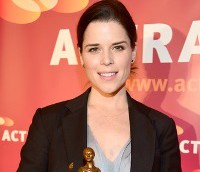 In brief: Hard Rock Medical renewed, Canadians in Miami
Production on TVO and APTN's Hard Rock Medical is set to move to another Northern Ontario city, plus Neve Campbell (pictured) is presented an ACTRA prize.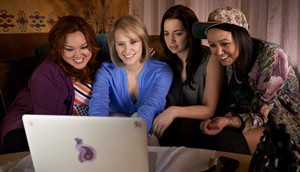 Mohawk Girls goes to season four
The latest season of the comedy/drama will include eight half-hour episodes, with production set to start late this spring or early summer.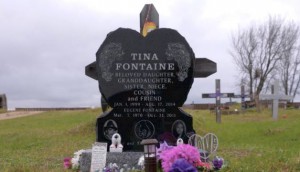 APTN, CBC pact on Taken doc series
APTN exec director of programming and scheduling Monika Ille on partnering with the pubcaster for the 13-part doc series.
APTN goes in for a second helping of Moosemeat and Marmalade
The intercontinental, First Nations-meets-European-cuisine docu-series is set to air in fall 2016.