APTN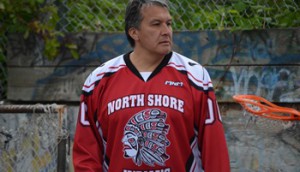 Production starts on Tribal Police Files
The second season of the doc series from Kwassen Productions follows officers in Rama, ON as they respond to calls.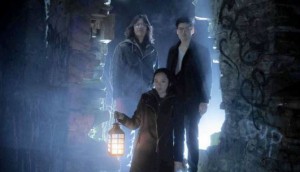 APTN sees spirits with Drama Camp
The broadcaster is developing a new half-hour docuseries with the Victoria-based prodco.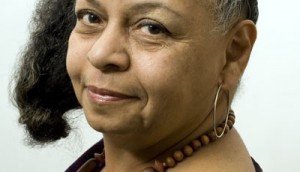 Rita Shelton Deverell named ACTRA's Woman of the Year
The Vision TV founder is being recognized for her artistic and advocacy achievements.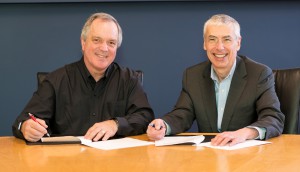 NFB, APTN partner to strengthen role of Indigenous creators
An MOU signed by the organizations pledges to develop best practices for the production and distribution of Indigenous-led content and share data to better serve audiences.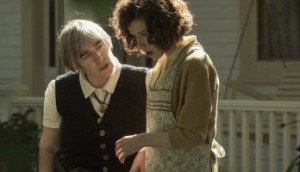 In brief: Maudie wins at Women's Image Awards
Plus: Montreal's MELS Studios and Postproduction adds a new face, SK Films' Amazon Adventure honoured and more.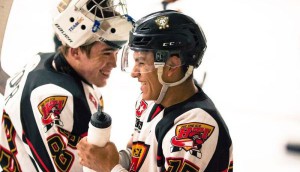 Hit the Ice glides back for sixth season
The hockey competition show is one of two Nish Media-produced series set to debut on APTN this winter.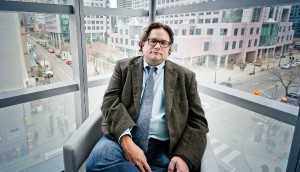 Jesse Wente named director of the Indigenous Screen Office
The office was established to create a long-term strategy to support Indigenous talent development in Canada.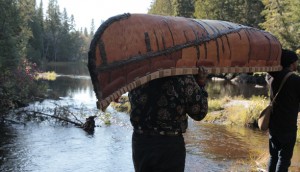 Merchants of the Wild travels abroad
Beyond Distribution has acquired international distribution rights to the APTN series produced by Little Bear Big Wolf Pictures.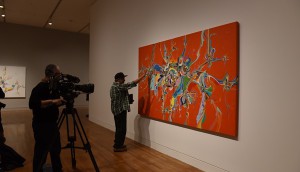 Urban Rez rolls on 13 Indigenous Artists
The APTN series, produced by Jeff Bear and Marianne Jones, is set to begin filming in Montreal.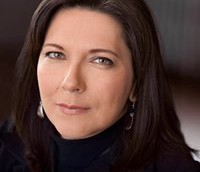 APTN preps docu-drama 1491
The eight-part one-hour series, produced by Animiki See Digital and Aarrow Productions, will also air in Germany and Australia.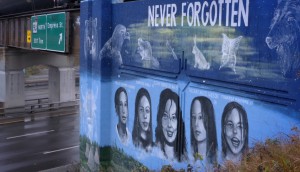 CMF invests $8.9M through Aboriginal program
Eagle Vision's Taken and Kwassen Productions' Tribal Police Files were among 17 projects to receive a share of the funding.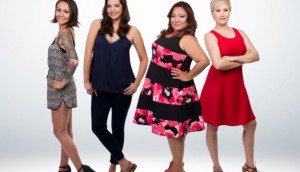 Mohawk Girls rolls on season five
The final season of the Rezolution Pictures-produced series will air on APTN in fall 2017.