Apple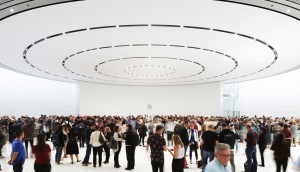 Apple streaming service expected to launch in spring: reports
Media outlets are reporting the tech giant may unveil its streaming service at a March event.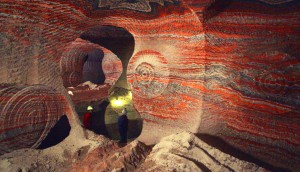 Anthropocene gets exclusive 4K engagement on iTunes
Distributed by Mongrel Media, the hit doc will be available for a limited time in a premium format ahead of its Sundance screening.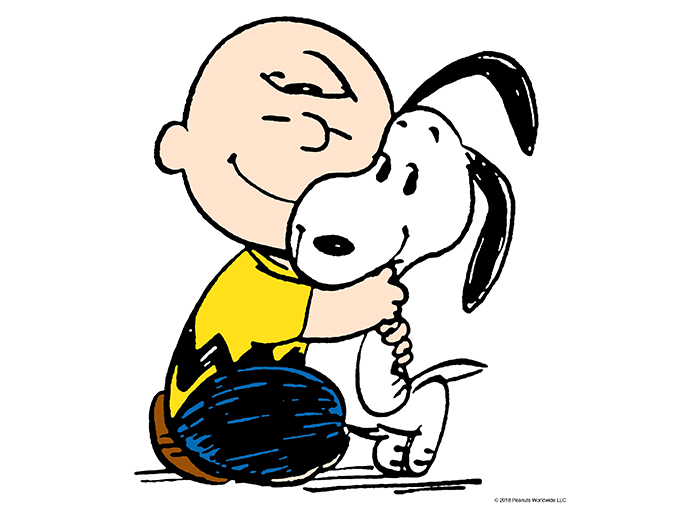 DHX to create new Peanuts content for Apple
The company will produce exclusive series, specials and shorts based on the legacy brand for the tech giant's upcoming streaming platform.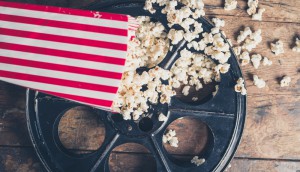 What shows topped the digital charts in 2017?
Netflix, CraveTV and Apple share their Top 10s, and, for good measure, Kobo presents its most-read books (after all, some could be on next year's most-watched list).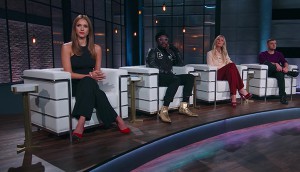 Report: Apple makes major push into original content
The U.S. tech giant will earmark US $1 billion for original TV content in the next year.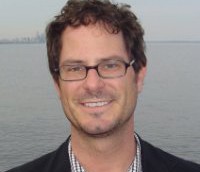 Juice Worldwide unveils new tool to launch indie films
The Canadian company is one of only four vendors to provide a iTunes Store package delivery service for Compressor users.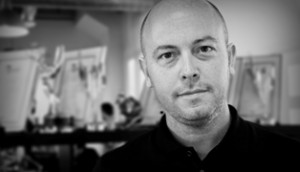 Secret Location makes key hire for new Los Angeles office
Former Apple and Stopp executive Eric Shamlin (pictured) joins the digital interactive agency as executive producer.