Antigone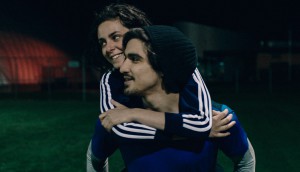 The race is on as Antigone vies for Oscar gold
Associate producer Isabelle Couture shares details about the Oscar campaign and how the modern adaptation's timely subject matter could sway voters.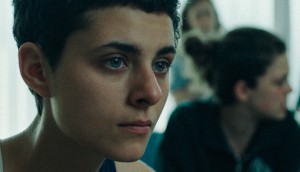 Sophie Deraspe's Antigone is Canada's international Oscar pick
The selection comes five days after the film won TIFF's Best Canadian Feature Film prize.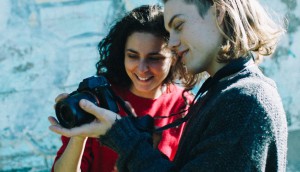 TIFF '19: Antigone, Twentieth Century win big as festival wraps
Meanwhile Taika Waititi's Jojo Rabbit won the People's Choice Award and Chloe Robichaud's Delphine won best Canadian short film.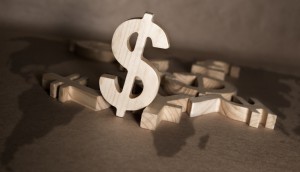 Telefilm awards $13M across 10 Quebec projects
French-language projects selected include Sophie Deraspe's Antigone and director Daniel Grou's Mafia Inc.