Anote's Ark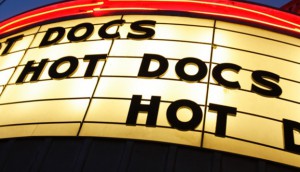 Maya Gallus' The Heat to open Hot Docs 2018
The NFB also has 21 projects participating in the festival, which this year sees 50% of its titles led by women filmmakers.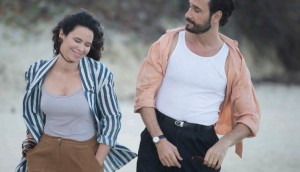 Four Canadian films set for Sundance world premieres
The Utah festival has revealed its feature film lineup, including EyeSteelFilm's Anote's Ark and Creative Artisans Media and Involving Pictures' Un Traductor.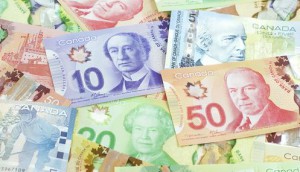 CMF distributes $5.5M across 16 projects
Eyesteel Productions' Anote's Ark is one of the documentaries to receive funding through the CMF's English POV program.