Ann Marie Fleming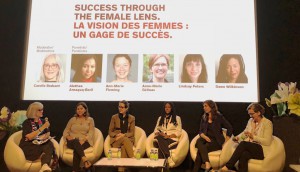 Telefilm's gender parity results and the challenges that remain
A panel discussion on advancing women in the industry points to progress made, but more support for women-led projects at bigger budgets is still needed.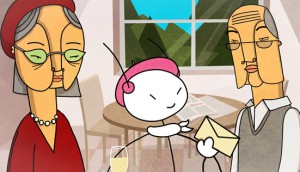 VIFF names BC Spotlight winners
Ann Marie Fleming's Window Horses (pictured) and Kevan Funk's Hello Destroyer were among the projects to receive awards.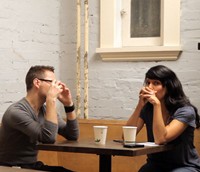 Who got their films off the ground via Indiegogo in 2014?
Ann Marie Fleming, Attiya Khan and Jeremy Lalonde surpassed their fund-raising goals to get their film projects out of the starting blocks. (Khan doc A Better Man pictured)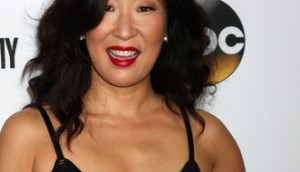 Sandra Oh boards Ann Marie Fleming's Window Horses
The Grey's Anatomy star tells Playback Daily about launching an Indiegogo campaign to fund the Canadian animated feature.