Anita Ondine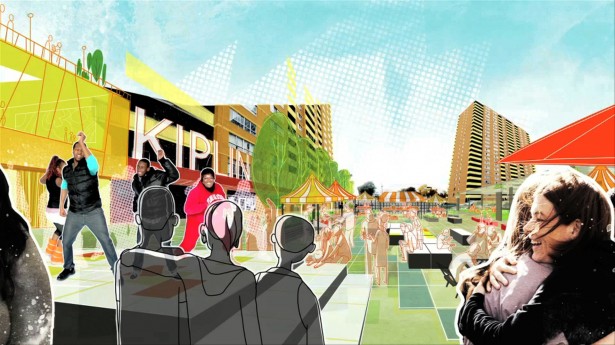 Transmedia: Saviour for Canadian TV, or its successor? Part 3
Here's a surprise: Canada is awash in production dollars for transmedia. In the third and final instalment of our series on cross-platform production, Playback tells producers where the treasure is buried, and how to raise it from funders.
Transmedia: Saviour for Canadian TV, or its successor? Part 2
Playback Daily shows producers how to take advantage of low barriers to entry in transmedia production to develop, produce and distribute content that catches on like catnip with audiences.
Transmedia: Saviour for Canadian TV, or its successor? Part 1
The first in a three-part series of articles exploring how transmedia is encouraging new approaches to content creation, based on collaboration of skills as opposed to "assembly line" production.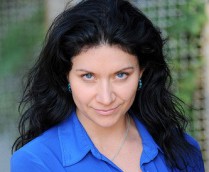 How transmedia is about creating order out of chaos
Keynote speaker Anita Ondine tells Canadian broadcasters and producers attending the Merging + Media conference in Toronto that transmedia storytelling means breaking down traditional silos.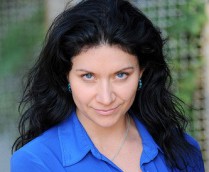 Talking transmedia with Anita Ondine
The producer and transmedia guru talks to Playback about the challenges of financing projects in the new media space.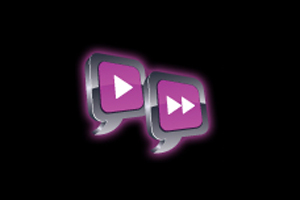 Merging Media and CMPA-BC seek Canucks for transmedia lab
The two-day event will see industry folks – digital media, game design, film & TV – delving into business and creative tools and strategies as they relate to transmedia.