Andria Spring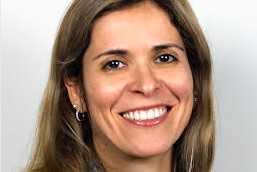 Bron adds to exec teams in Vancouver, L.A.
Among the hires is the former director of finance at Force Four, Priscila Costa Lima, who joins the company as SVP, corporate finance.
Cliffe lands Glover and Greenwood for Donovan's Echo
Production has kicked off in Vancouver on Donovan's Echo. The feature, directed by Jim Cliffe and written by Cliffe and Melodie Krieger, stars Danny Glover (2012, Saw) and Bruce Greenwood (Mao's Last Dancer, Barney's Version).