Andrew Wreggitt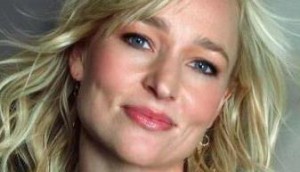 Seven24, Lark roll on Fortunate Son
Created by showrunner Andrew Wreggitt, the eight-part spy drama stars Kari Matchett (pictured) and Stephen Moyer, to name a few.
Corner Gas gets movie reboot
The big-screen reboot of the much-loved TV series will receive a multi-tiered rollout across theatrical, TV and home entertainment.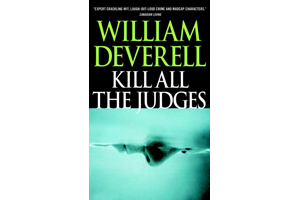 Bell Media options Canuck novels
The company's SVP of independent production, Corrie Coe, tells Playback Daily about selecting the works.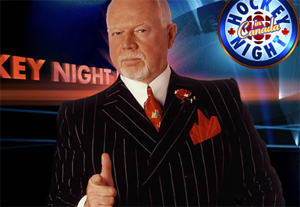 Don Cherry sequel entering production
The cameras start rolling in Winnipeg for Keep Your Head Up Kid: The Sequel.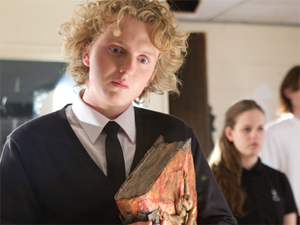 Space greenlights Borealis, season two of Todd
Space renews Todd & The Book of Pure Evil and rolls out Borealis from Seven24 Films and Slanted Wheel Entertainment.