Andrew Currie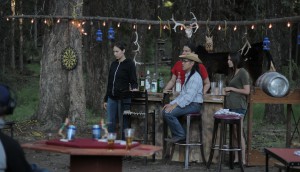 Allan Hopkins' Indian Road Trip begins
Cameras are rolling in Merritt and the Lower Nicola Valley, B.C. on the Telefilm micro-budget comedy.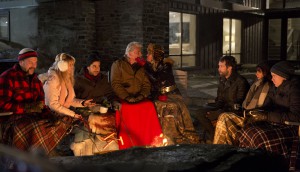 Monterey picks up The Steps
The California-based distributor will release Andrew Currie's comedy feature in the U.S. in June.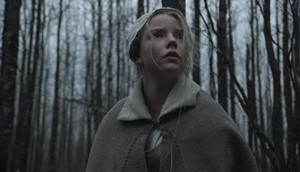 TIFF '15: The Steps, The Witch added to lineup
The festival also revealed its closing night film and its spotlight city for the seventh annual City to City program. (The Witch pictured.)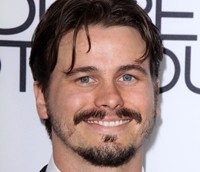 Cameras roll on Andrew Currie's The Steps
Jason Ritter (pictured), Emmanuelle Chriqui, James Brolin and Christine Lahti are toplining the Canadian indie film, now shooting in Parry Sound, ON.
Lawrence & Holloman in production in Vancouver
Matthew Kowalchuk's directorial debut about an optimist and a pessimist whose lives collide is shooting in B.C. until Nov. 30.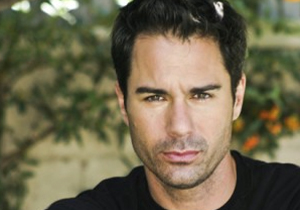 WWE backing Barricade
The World Wrestling Entertainment's film studio is backing Barricade, a supernatural thriller from Fido zombie comedy director Andrew Currie to star Eric McCormack.