Andrew Buck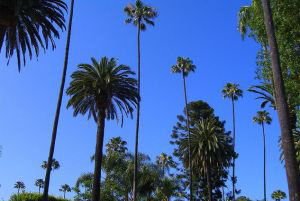 Juice Worldwide expands with California office
The Toronto-based digital distributor is setting up an L.A. operation, with Carrie Donmoyer tapped to lead. Vubiquity acquires Juice Worldwide
The multiplatform video services provider acquired Toronto-based digital distributor Juice Worldwide for an undisclosed amount.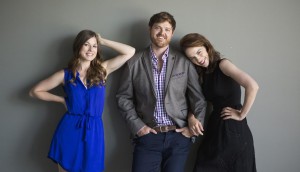 Juice to help distribute IndieCan10K films on VOD
The multi-platform agency is sponsoring the initiative with in-kind services to see six films (A Sunday Kind of Love pictured) released on iTunes and VOD platform. (From Stream)
Digital distributor Juice acquires Grindstone Media
Grindstone founder Paul Zimic (pictured) will join Juice as partner and become president, sales and acquisitions.