AMI-tv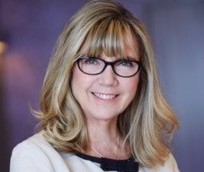 In brief: The CFC celebrates Christina Jennings
Plus: Gusto Worldwide Media nabs eight Taste Award nominations and AMI-tv sets premiere date for Anaid Productions' doc series.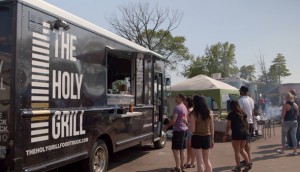 AMI readies Food Spin with Chef Aleem
The docuseries, which follows a wheelchair-bound Toronto food truck owner, is produced by Montreal's Fair-Play.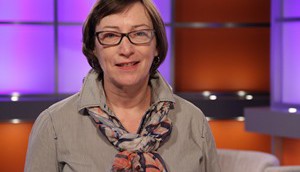 Canada in Perspective wins ACCT's Diversity Award
The weekly current affairs show is produced by Anne Marie Varner (pictured) and airs on AMI-tv.