Amazing Race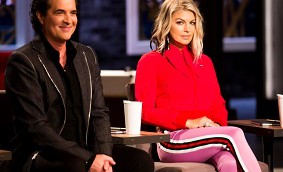 CTV reveals mid-season lineup
New shows and returning favourites follow a successful fall with The Good Doctor and The Indian Detective.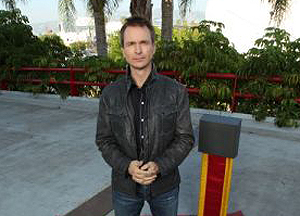 Ratings: Amazing Race hits finish line first
Two-week winner The Big Bang Theory falls to number seven for the week nationally.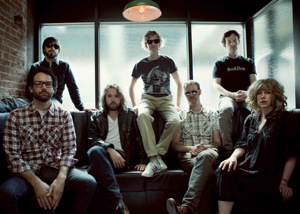 CTV super-sizes Junos
Last year's Junos on CTV pulled in an average 1.6 million viewers, putting the Canadian show firmly in primetime.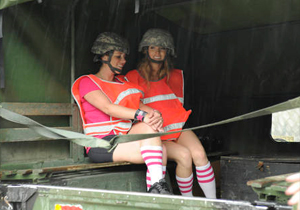 Amazing Race 17 holds on to top spot
The reality program is the most-watched show for the second straight week, with CSI and The Big Bang Theory rounding out the top three in BBM Canada's Top Programs.
Big Bang Theory tops the ratings week
A day-by-day breakdown of the top-ranked shows in Canada (for all persons 2+; all times ET), according to BBM, for Nov 15 to 21, 2010.