Amaze Film + Television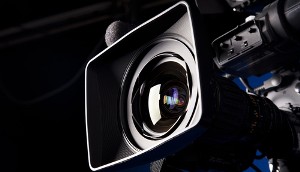 Bell Media nabs detective procedural Carter for Bravo
Cameras are rolling in North Bay, ON on the hour-long TV drama, produced by Amaze Film + Television.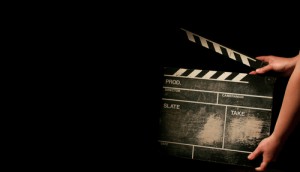 Sony Pictures TV Networks commissions Carter
The detective procedural from Toronto's Amaze Film + Television will shoot in North Bay this summer.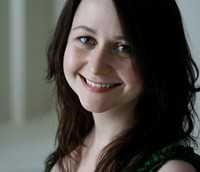 Sphere Media Plus names new development head
The prodco behind 19-2 has appointed Tara Woodbury to the newly created position.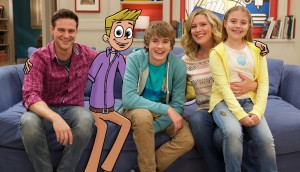 The Stanley Dynamic goes to season two on YTV
The live action-animation hybrid from Amaze Film + Television – with animation by 9 Story – will bow its second season in 2016.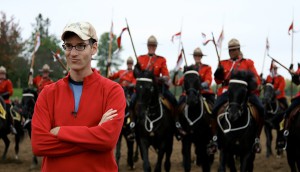 Building buzz for Being Canadian
eOne EVP Mark Slone discusses the distribution strategy for Rob Cohen's documentary, which includes sponsor partnerships with the likes of Tim Hortons.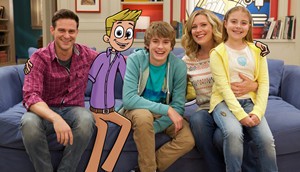 Adventures in multi-cam: The Stanley Dynamic
From Playback magazine: on set with a new live action-animation hybrid from YTV, Amaze Film + Television and 9 Story.
Victoria Hirst, Tara Woodbury join Amaze Film + Television
The coproducer of Call Me Fitz hires the new executives as it eyes expansion. (Fitz's Jason Priestly pictured.)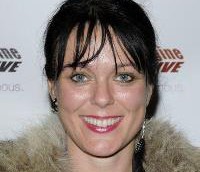 Cameras roll on Michelle Latimer's latest short
Writer-director Latimer plans to submit her short film The Underground to Cannes.
eOne signs first look deal with Call Me Fitz partner
The deal will see the partners develop and produce original projects that range from TV to films that are related to the original TV projects (Call Me Fitz pictured).
Michael Gross, Jeremy Hotz cast in Call Me Fitz
The HBO comedy from creator Sheri Elwood has started production on its fourth season in Halifax (Gross, Hotz pictured here).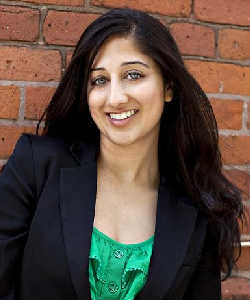 CBC developing Rupinder Gill project with Amaze Film + Television
The development deal follows the indie producer optioning the comic memoir by the former Canadian TV publicist for a possible sitcom.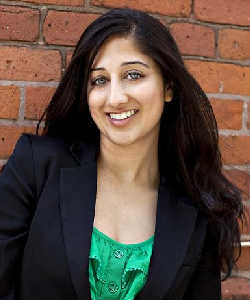 Is Rupinder Gill's 'On the Outside Looking Indian' sitcom material?
Amaze Film + Television, coproducer of Call Me Fitz, has optioned the Canadian comedic memoir for a possible page-to-screen adaptation.