Allison Grace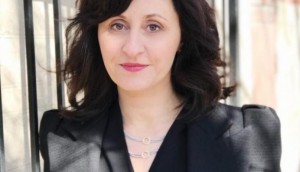 Proper TV ups Allison Grace to VP of content
The Toronto prodco also revealed a number of other changes to its senior management team.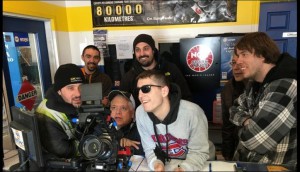 Proper TV's Last Stop Garage lands in Labrador
Currently in production, the unscripted series will air in both Canada and the U.S. later this year.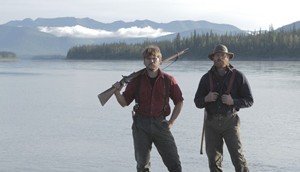 Proper's Brett & Cliff Go To Hell greenlight for History
Following a successful pilot broadcast in December, History has given the go-ahead to a short run of the adventure reality show.
Storage Wars Canada unveils broadcast details, brand opps
The reality show premieres Aug. 29 on OLN with a rebroadcast on City, and a sneak peek premiere at Fan Expo on Aug. 24.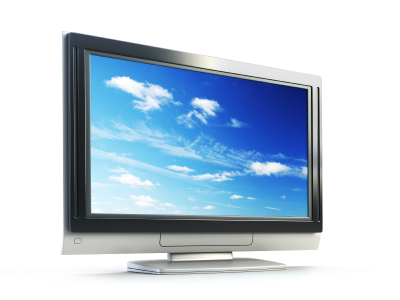 Rogers Media greenlights Storage Wars Canada for OLN
Proper Television will produce a local version of the popular A&E reality series based on a format acquired from FremantleMedia.
Allison Grace joins Proper as exec producer
The former Shaw Media production executive will assist in managing the Toronto-based factual producer's slate of new and existing shows.