Alfredo Romano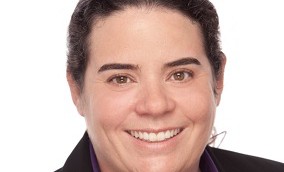 Nanci MacLean named president of Pinewood Toronto Studios
Bell Media also made a number of additions to senior management and the board of directors as it completed its acquisition of a majority stake in the studio.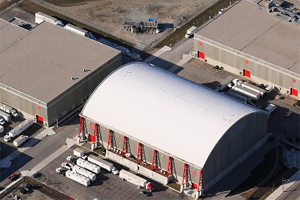 Pinewood Toronto Studios signals expansion
Three new 11,000 square foot soundstages are to be built, and around 100,000 square feet of new office space added, as the mega-studio looks to draw more episodic TV production.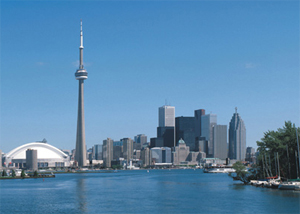 Castlepoint going ahead with downtown Toronto studio development
Alfredo Romano, a principal at Castlepoint, tells Playback Daily that he will shortly submit a commercial development application for a 'mix-used' studio on Sterling Road in Toronto, on the derelict site of the former Tower Motors factory.